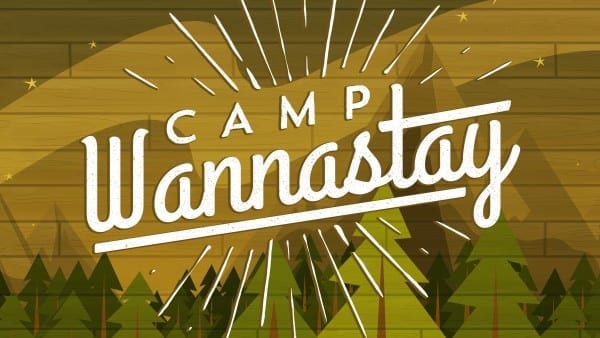 Series Memory Verse: Don't let anyone look down on you because you are young, but set an example for the believers in speech, in conduct, in love, in faith, and in purity. I Timothy 4:12 (NIV)
Main Point: I can be a leader who includes others!
Bible Story: Nehemiah Rebuilds the Walls, Nehemiah 1-3; 4:1-6; 6:15-16; 12:27, 43
During Camp Wannastay we're learning about leadership – setting an example for others by what you say and what you do. This week, we learned how Nehemiah included others in the rebuilding of Jerusalem's walls. One of the most important parts of leading is being willing to include others. Often, it's easy to think it's easier to just do things yourself, but including others not only gives them a chance to participate but also teaches you how to lead.
With your family this week, talk about opportunities you have to include others and ways you can do that. Pray for the courage and humility to do that and the wisdom in leading others.