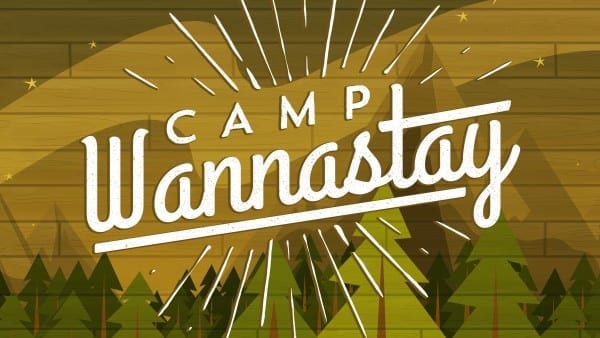 Series Memory Verse: Don't let anyone look down on you because you are young, but set an example for the believers in speech, in conduct, in love, in faith, and in purity. I Timothy 4:12 (NIV)
Main Point: I can be a leader who lets others go first!
Bible Story: A Brave New Leader, Judges 4
During Camp Wannastay we're learning how to be leaders who set an example for others in what we say and do. One way to set an example for others is to let others go first. It's easy to get caught up thinking that leadership is all about you but one of the most important things a leader can do is put others first. This week we learned about Deborah, a leader from the book of Judges. Deborah showed great leadership by caring less about the fame that could have come from defeating the enemy and instead let Barak lead the charge.
In your family this week, talk about opportunities to put others first. It may seem counterintuitive but Jesus taught that true leaders were servants first and foremost. Look for ways to be like Deborah, put others first, and be a leader.