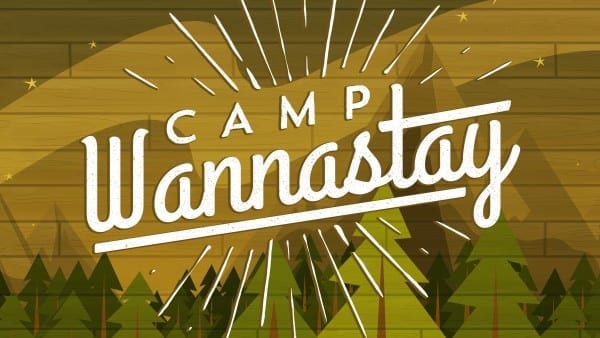 Series Memory Verse: Don't let anyone look down on you because you are young, but set an example for the believers in speech, in conduct, in love, in faith, and in purity. I Timothy 4:12 (NIV)
Main Point: I can be a leader who makes a difference!
Bible Story: Fish and Loaves, John 6:5-12
During Camp Wannastay, we're learning how to be leaders who set an example for others in what we say and do. One of the best ways to set an example for others is by making a difference in the lives of those around you. We saw a perfect example of this in the Bible with the boy who was willing to share his lunch so that Jesus could feed thousands of people. It was a small act but it had a huge impact!
In our lives, it can be easy to not take those steps of faith because they seem inconvenient or insignificant but Jesus can take those small steps and use them to make a difference in others' lives. Talk with your family this week about steps you can take to make a difference and make sure you're back next week to kick off Love Week 2015 – one of the best opportunities all year long to make a difference!