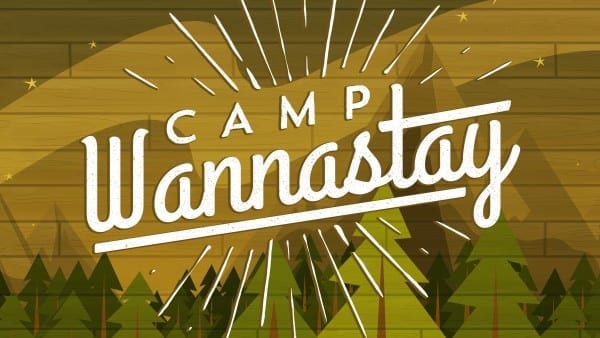 Series Memory Verse: Don't let anyone look down on you because you are young, but set an example for the believers in speech, in conduct, in love, in faith, and in purity. I Timothy 4:12 (NIV)
Main Point: I can be a leader who serves others!
Bible Story: Being a Servant Like Jesus, Philippians 2; John 5, 6, & 13
This week we wrapped up our Camp Wannastay series by learning to be a leader who serves others. We took our example from Jesus, the ultimate leader and ultimate servant, and saw how he served those he came in contact with.
As you look to apply this truth to your family's life, there is no better opportunity than Love Week, which kicked off this past weekend! There are literally thousands of opportunities for you to serve others through our various outreach partners. Visit http://elevationoutreach.com/love-week/ today and get your family signed up to serve others this week!
Next week we begin a brand new series in Motion, called Overboard. Check out this trailer and come back next week!