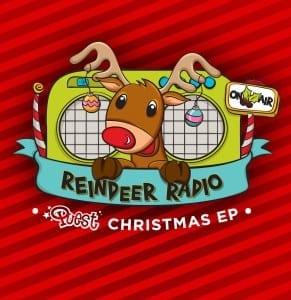 Jumpin' jingle bells! The Quest Christmas EP releases TODAY!
This month Quest kids (ages 3 – kindergarten) have been working to collect the entire four-card set of Reindeer Radio Trading Cards.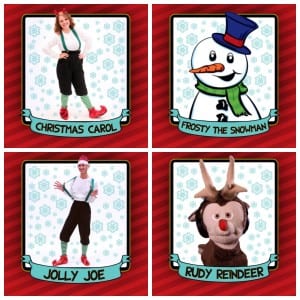 Any child who collects a complete four-card set and brings it back to Quest during a Christmas worship experience will receive a Quest eKidz Christmas EP.
Your child is not going to want to miss the fun we are going to have celebrating Christmas and the birth of Jesus – see you in eKidz!
Is your child missing a trading card? CLICK HERE to print out trading cards to complete your set!