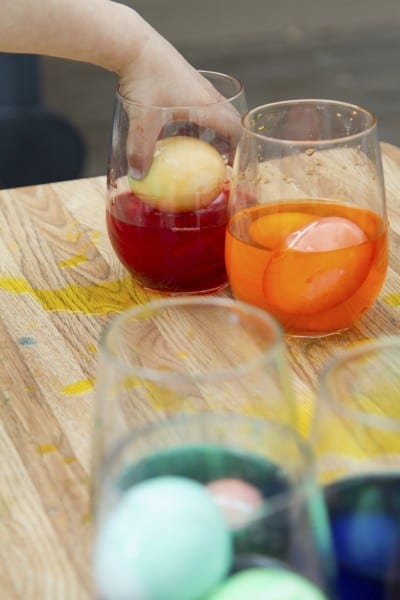 eKidz is committed to engaging your child on the weekends and empowering your family throughout the week. We strive to put helpful resources in your hand as often as possible. This weekend is no exception! Here is a run down of the supporting resources you can expect to receive as you leave eKidz.
In Safari:
This weekend your child will be wearing a Welcome Home party hat when you pick them up. In Safari this month, kids have been learning that "God gave us the Bible." The lesson continues this week as kids discover the story of the prodigal son and God's unending love. Select a prominent place for your child's Welcome Home hat and remind your child throughout the week that God will always love him or her.
In Quest:
Parents of Quest-age children can expect to walk away with Bible story stick puppets. During small group your child will practice telling the story of the prodigal son. Throughout the coming week you can encourage your child to use the stick puppets to retell the Bible story to you.
In Motion:
This weekend your child will come home with two jars. One jar is a Dirtvite. We are asking kids to use this jar to invite a friend to church this Easter! The second jar is a prayer jar. Your child will place this jar somewhere they will see it each day as a reminder to pray for the friend they chose to invite to eKidz this Easter season.
eKidz At Home:
We are excited to provide Quest & Motion families with an eKidz Prayer Initiative Kit. This egg dyeing kit is designed to empower your family to pray intentionally over the next week. As Elevation Church and eKidz prepares for the Easter Worship Experiences, we invite you to use this incredible resource and join with us in prayer.