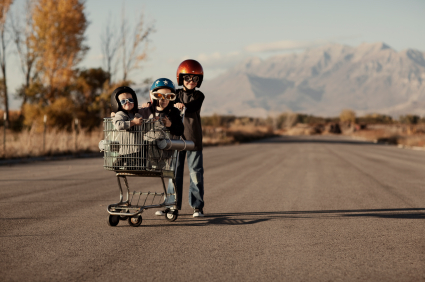 "When I was your age." We've all been part of a conversation that started with this phrase but ended with a fabricated story filled with exaggeration. " When I was your age, I walked to school, up hill, both ways, in the snow, barefoot."
I have to admit that this isn't very helpful. But an honest conversation with our kids about growing up can really help them connect. Kids have a hard time putting themselves in our shoes, we are too much older. But to see us as kids (and our assessment of our choices) can be extremely helpful.
Despite our mistakes as parents, our kids look to us for guidance and direction.
Let's commit together to take some time this week and share a couple of stories from our childhood.
Frank Bealer (Family Pastor)