Hi! My name is Meredith Lamb and I am the eKidz Director at our Providence location. Prior to joining the Elevation staff I taught 6th grade language arts and social studies for six years, and I am excited to bring those skills and passions to eKidz.  Being able to find creative ways to engage kids in small group activities, and research and try out current trends and fun games that will cultivate excitement while teaching Biblical truths, is a highlight of my job at Elevation.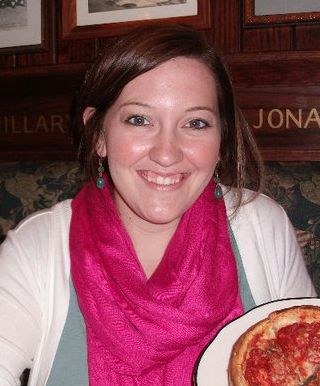 My primary role in eKidz is to oversee Motion (1st – 5th grade) small groups.  In addition to working directly with our curriculum I also have the privilege of working with our Motion small group leaders to provide encouragement, trainings, and resources to help them develop in their leadership.
I believe that when our small group leaders build relationships with kids it empowers them to speak into the lives of those kids, and to partner with families; empowering, equipping, and motivating parents to become the primary faith-shapers in their children's lives.  Pouring into our small group leaders so that they can pour out to the families and children they minister to is one of the most rewarding experiences God has allowed me to be a part of.
God is doing some incredible things at Elevation and I am privileged to have a front row seat.  The best is ahead!