We want to challenge you to be intentional with the time you have with your child. Ask your child what he or she learned in eKidz each weekend. Don't know what to ask? Don't worry. Start with the Your Time Card.
Use the Your Time Card once or twice each week to talk with your child about what is happening in eKidz. Use it on the way home from church, during family time, or at meal time to initiate conversation with your child.
QUEST YOUR TIME CARD (ages 3 – kindergarten)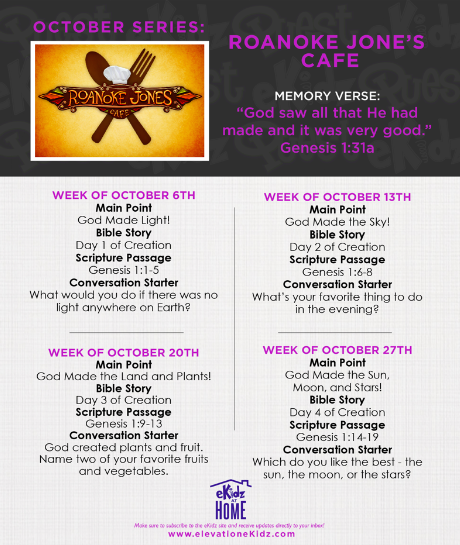 MOTION YOUR TIME CARD (1st – 5th grade)
For more family information, subscribe to the eKidz site and receive inspiration, encouragement, and resources right to your inbox!