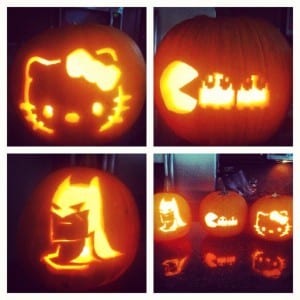 Just a brief reminder: Today can be a great day with your kids. The key word is can.
If the costume is perfect but you had three arguments to get it right, you missed it.
If the pumpkins look great but your kids had to watch in silence while you carved them, you missed it.
If running late leads to a tremendous amount of tension, you missed it.
Halloween can be a great time with your family. Don't Miss It
We read in Ephesians 6:4 "…do not exasperate your children…"
Set the evening up for success. Have fun and be safe.
Frank Bealer (Family Pastor)