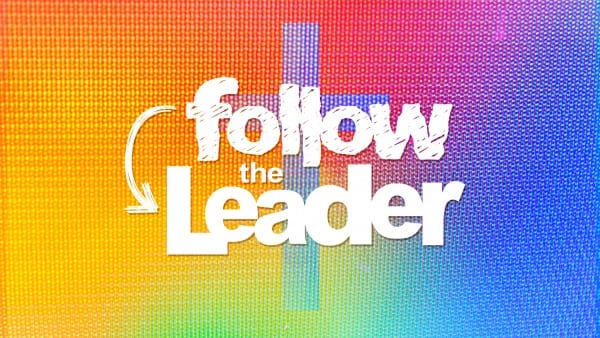 Main Point: Jesus is my leader.
Bible Story: Luke 22:44-56, 24:1-12
This Easter we started by talking about the importance of having a leader in our life. To illustrate that, we watched this funny game video:
After seeing the importance of having a leader, we then turned to the Bible to explore who could be the leader of our lives.
 A special thanks to Kids on the Move (http://www.churchonthemove.com/kotm) for the use of their animation in the video above.
Jesus is the greatest leader who ever lived, but He's not just an historical figure, He desires to be the leader of our lives and our savior. We read of Jesus' death, burial, and resurrection and learned the importance of putting our trust in His sacrifice for our sins. If you and your child are interested in learning more about what it means to put your trust in Jesus, talk to your campus' eKidz director or read here: http://elevationekidz.com/posts/faith-starter-kit/
To wrap things up, we had a little fun with a few of The Finders and learned about the series that starts next week, Pit Stop. We hope you'll join us!