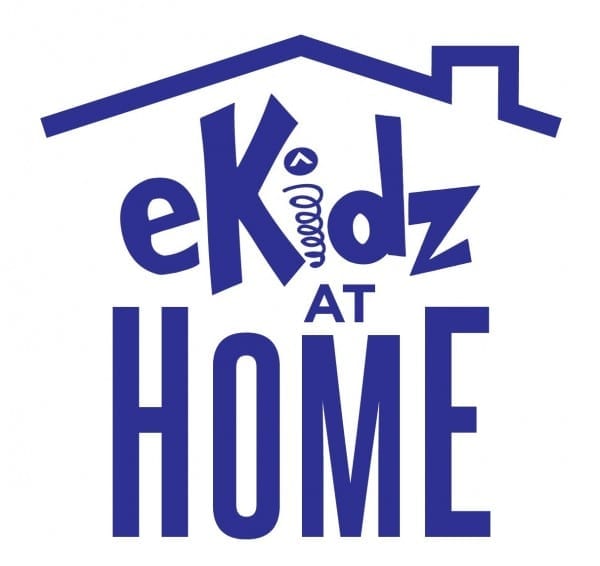 Elevation Family Ministry wants to empower your family in 2013. With that in mind, today we launch eKidz at Home…On Your Phone! Two to three times a day you will receive conversation starters, scripture references, family activity ideas, eKidz event reminders, and more. Every year, as parents, we make a goal to spend more time with our children, to use the time we have with them to grow them in Christ. Make this year different than all the others, and let eKidz and the Elevation Family Ministry help! @eKidzAtHome Below you will find instructions to best take advantage of this new initiative.
Here's how to turn on Tweet notifications on your phone:
Via the web:
Visit your Settings page.
Click the Mobile tab.
Look for the area labeled Text notifications.
Check the box for Tweets from people you've enabled for mobile notifications to receive text message notifications any time a specific person Tweets.
Visit the @ekidzathome profile page or click on @eKidzatHome to receive via SMS (try typing https://twitter.com/e

kidzathome

in your browser's URL bar, or click through from your following page).
Click the person icon on the user's profile and select Turn on mobile notifications from the drop-down menu.
If you no longer wish to receive text message updates from this user, select Turn off mobile notifications, from the same drop-down menu.