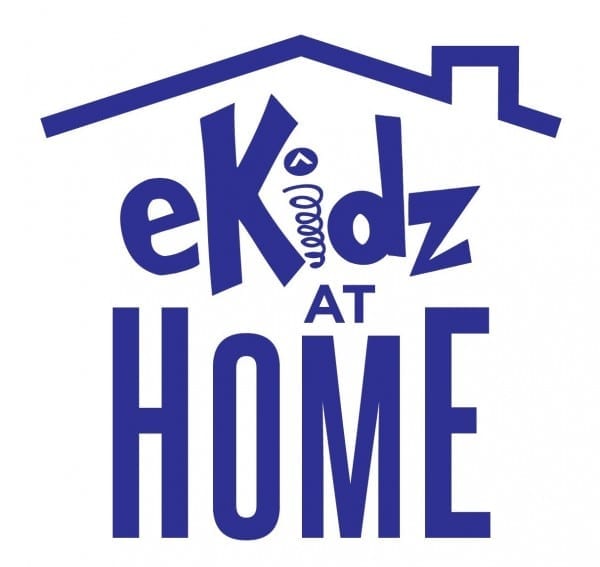 Still searching for the perfect set of valentines for your child? eKidz At Home wants to help!
First – Download your child's set of Quest or Motion themed valentines.
Then – Help your child print and personalize his or her valentines. (Be sure to print double-sided.)
Finally – Encourage your child to hand out to friends, kids in your neighborhood or at school.