As Valentines Day approaches, eKidz wants to empower your family with a fun activity and a simple way to invite others to church…eKidz Valentines Day cards!
Follow these three steps:
Print the Motion or Quest cards by clicking the image (Be sure to print double-sided).
Address to friends and seal with a sticker (stickers will be available at eKidz check-in next weekend).
Hand out to friends, kids in your neighborhood or at school!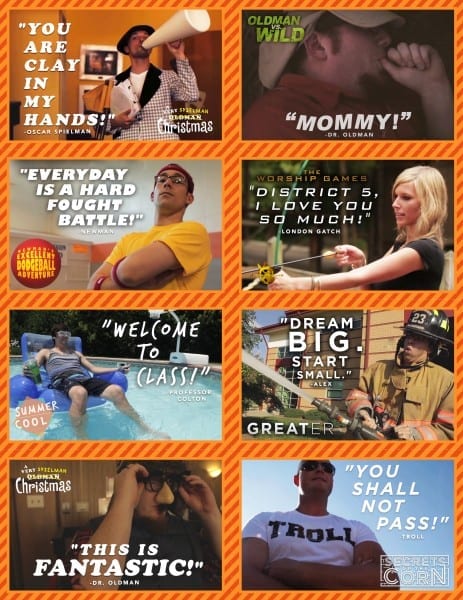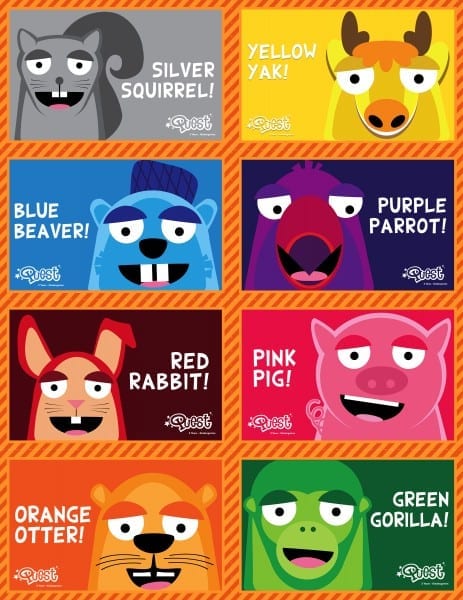 Thanks for allowing us to empower your family.