Hi, parents!
The weather's a bit warmer, the sun's lingering a little longer, and the land is bursting forth with vibrant new life. It's spring — rebirth, new beginnings, and God's marvelous creation showing off all around us!
It's also an invitation for us to slow down and embrace inspiration and God's unending love and hope. Song of Solomon 2:11-12 says, "See! The winter is past; the rains are over and gone. Flowers appear on the earth; the season of singing has come, the cooing of doves is heard in our land."
So today, soak it up! Take a walk, go to the park, or eat dinner outside. God is awakening the world around you — don't miss it!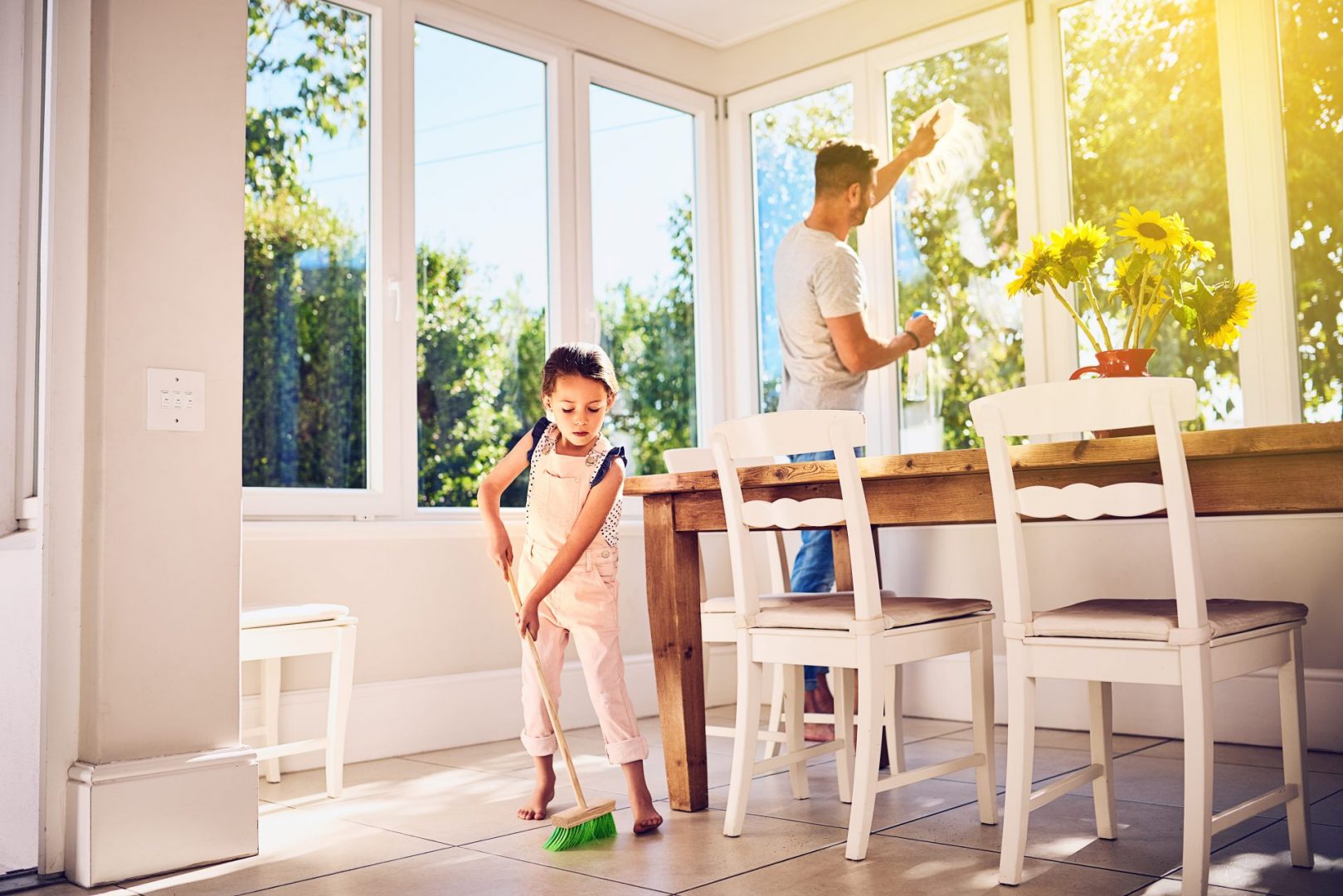 Spring Cleaning
Flowers and grass aren't the only things that grow in spring. So does our to-do list — garage sales, sporting events, and spring break activities. All good things. Right? 😉
But what if we did it differently this year? Before cleaning the cobwebs, what if we cleaned OURSELVES?
Check out these easy and effective ways to wipe away the limiting things that could be keeping us from becoming the parent God wants us to be:
Declutter your days. Toss out the excess to make room for your relationship with God, kids, and family. "Come near to God and he will come near to you." James 4:8
Dust off irritations — all the little things that annoy you. "We take captive every thought to make it obedient to Christ." 2 Corinthians 10:5
Sweep away mistakes. Thank God for new beginnings. "In his great mercy he has given us new birth into a living hope through the resurrection of Jesus Christ from the dead." 1 Peter 1:3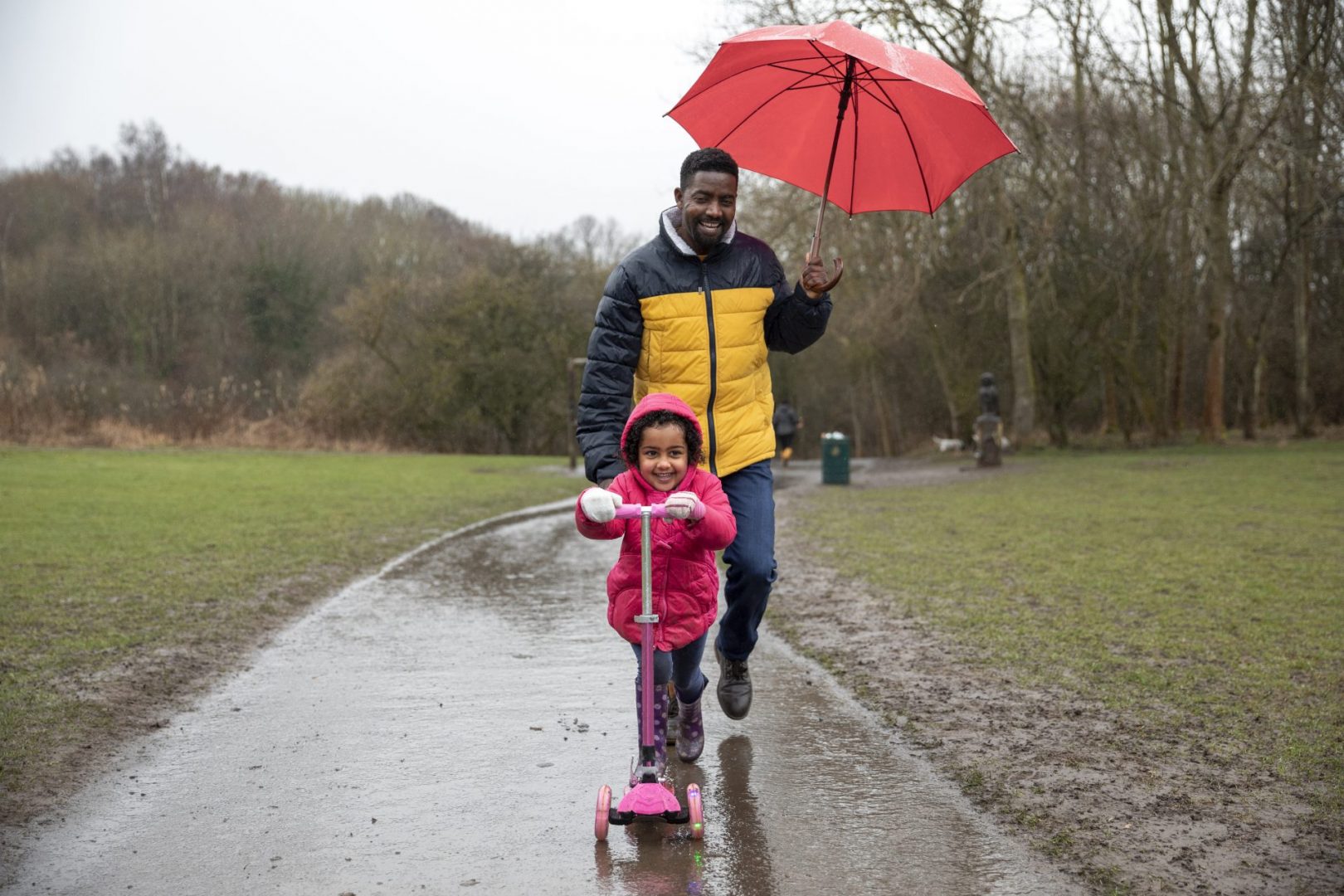 Fun Ways To Celebrate Spring
Something about spring makes us want to try new things. But, it can also be a super stressful season — spring break, sports, busy work, school schedules, and the return to outdoor fun. It can be hard to take time to fully embrace the season. So why wait? Grab a light jacket and head outside for some much-needed family fun in the sun.
Hit the trails! Find a local greenway or nature trail, and instead of focusing on exercise, use this time to notice the beauty around you — blooming flowers, green trees, and chirping birds.
Play in the rain! April usually brings lots of showers, but don't let the cloudy weather get you down. Use it as an excuse to have some fun! If safe, dance in the rain, splash in some puddles, and make mud pies (your kids will remember this for years to come).
Go stargazing! Grab a blanket and head outside to gaze up at the spring night sky full of stars, planets, and maybe even some meteor showers. Let the brilliance of the night sky fill your family with awe and wonder at our Creator.