Hi, parents!
For many of us, summertime lives in our imaginations all year. We think about the luxury of long days, warm evenings, and leisurely weekends.
For others, summertime means a chaotic and stressful search for affordable quality programs to keep kids — young and old — engaged and safe.
Whether you're in "Camp I Love It" or "Camp I Dread It," one thing's certain: Summer will end some time. So, why not decide now to reimagine your summer with intentional family connections? You don't need a lot of money or lavish trips to make the most of your time — just a little creativity and a positive mindset.
Keep reading for some ideas!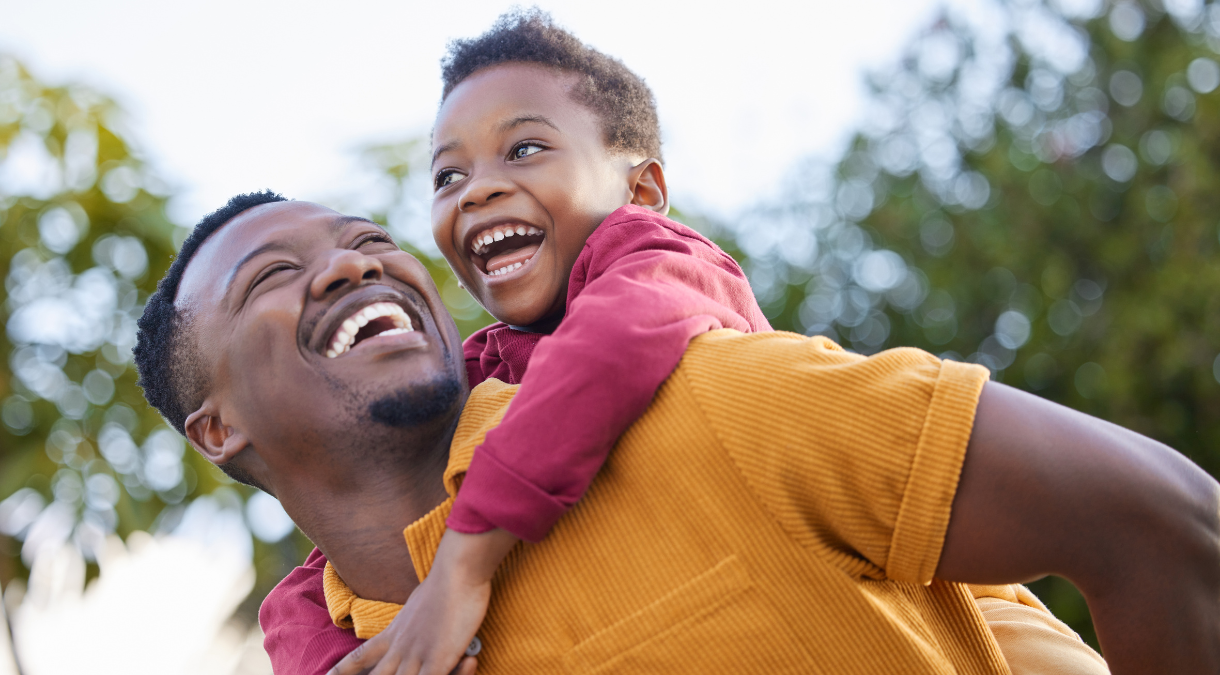 Reclaim Your Summer
Two key ingredients needed to create a memorable summer with your family are time and your presence. Most of us live with a lengthy to-do list, but the kids are out of school and they won't be young forever! So, pull out that calendar and block off some time for family fun.
Here are some ways to get started:
Have a water festival in your yard. Include water sprinklers, a slip 'n slide, water balloons, and bubbles.
Have a tent? Try camping in your backyard. Roast marshmallows and catch fireflies.
Make homemade ice cream. Don't have an ice cream maker? No problem, you can make it in a bag!
Have a watermelon, pie, or hotdog eating contest.
Volunteer at a LOVE Week event (see below for ways to get involved).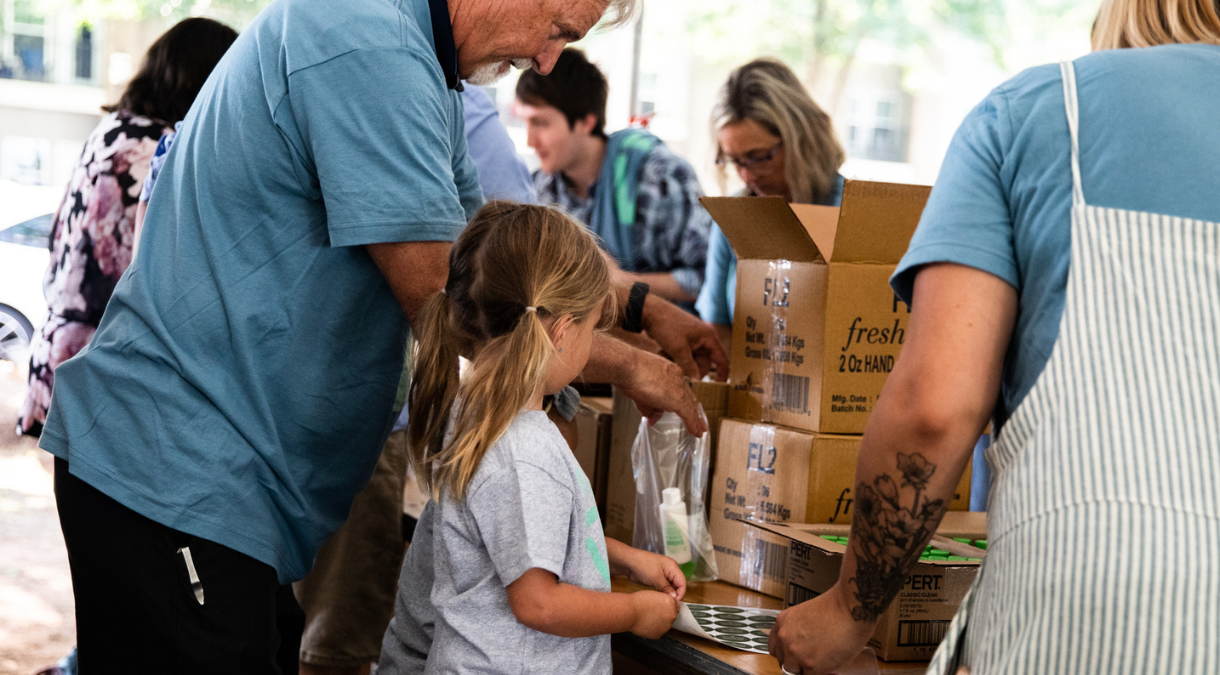 Summer LOVE In Action
We all LOVE summer —the hustle and bustle of the school year leaves us exhausted and longing for a break. Summer's a great time to relax, recharge, and enjoy some fun in the sun.
But at Elevation, it's also a great time to model for your family the importance of giving back to those in need by volunteering at a LOVE Week event.
As a parent, it might seem daunting to volunteer with your family, but there's value in making service part of your natural rhythm.
Check out these tips to help create a positive serving experience for your whole family:
Find a project that fits your family. Sit down as a family and decide which event you'd like to do together. Talk about the organization and how your family can make a difference by serving.
Schedule accordingly. It's hard for kids to be happy when they're tired and hungry. So, pick an event that doesn't interfere with naptime or lunchtime. If we're honest, we all have a hard time staying focused when our stomachs are growling or we're exhausted.
Make it fun. Serving doesn't have to feel like a chore. Incorporate games, music, or a picnic to make the experience memorable. Invite friends to come along — who doesn't like serving with their bestie?
Celebrate. After you've completed the project, celebrate your family's accomplishments and the impact you made.
Kids and teens are observant and copy what they see, so why not help them put love into action by serving together at a LOVE Week event? To find a family-friendly event click here.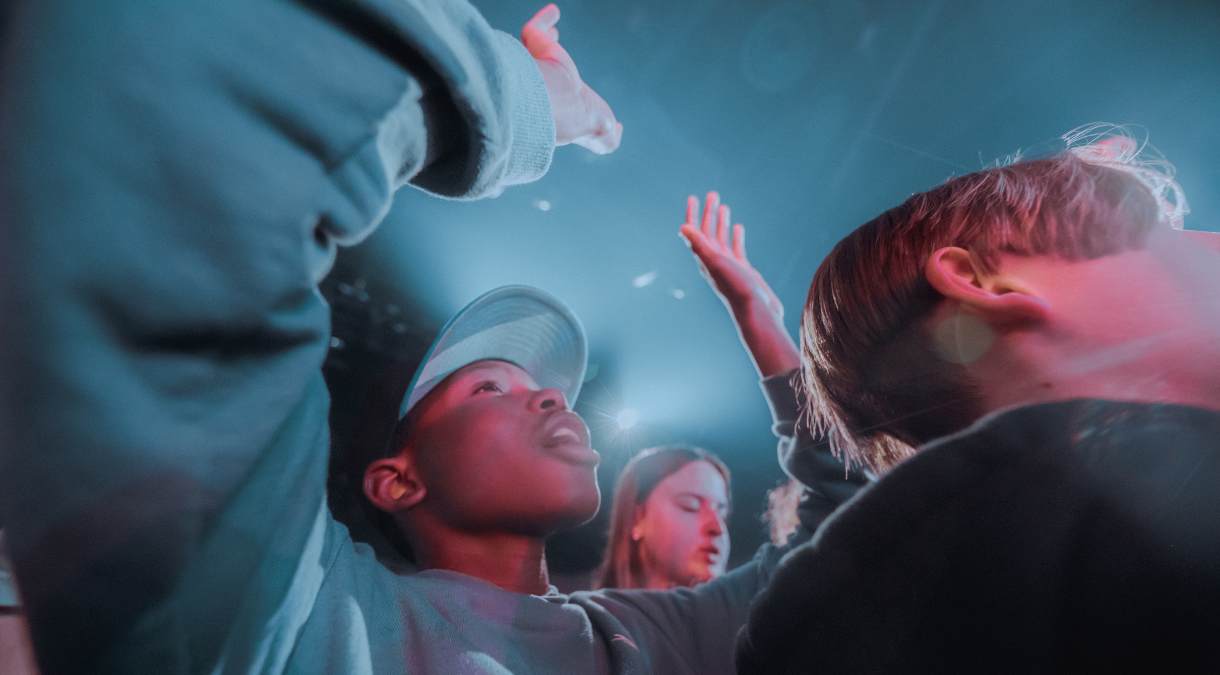 Summer Transitions
On June 4, rising 1st graders for the 2023-2024 school year transitioned out of Quest and into Motion, our 1st-5th grade ministry! Rising 6th graders have moved from Motion into our main worship experience and joined Elevation YTH (stands for Elevation Youth, btw 🚀)!
Have a rising 6th grader? Here's some more information on ways to get them connected, like eGroups, Rhythm Nights, and YTHX. And you can listen to the "Now I Have A Youth" podcast episode to get familiar with what your teenager will experience as part of Elevation YTH and how you can best support them!