Hi, parents!
Parenting is like March Madness — it requires energy, stamina, vigilance, and a patient coach.
It's basically a yearlong, rest-of-your-life tournament in which your endurance and sanity are constantly tested. Some days feel like you're completely missing the rim and missing easy layups, while others feel like perfect three-pointers and soaring slam dunks.
Soon enough, you'll be playing your last game, retiring your jersey, and shelving your shoes. So take a timeout when needed, then jump back into the game. God has more for your story and He's writing your victory press release!
Check out the sections below to add a few plans to your playbook.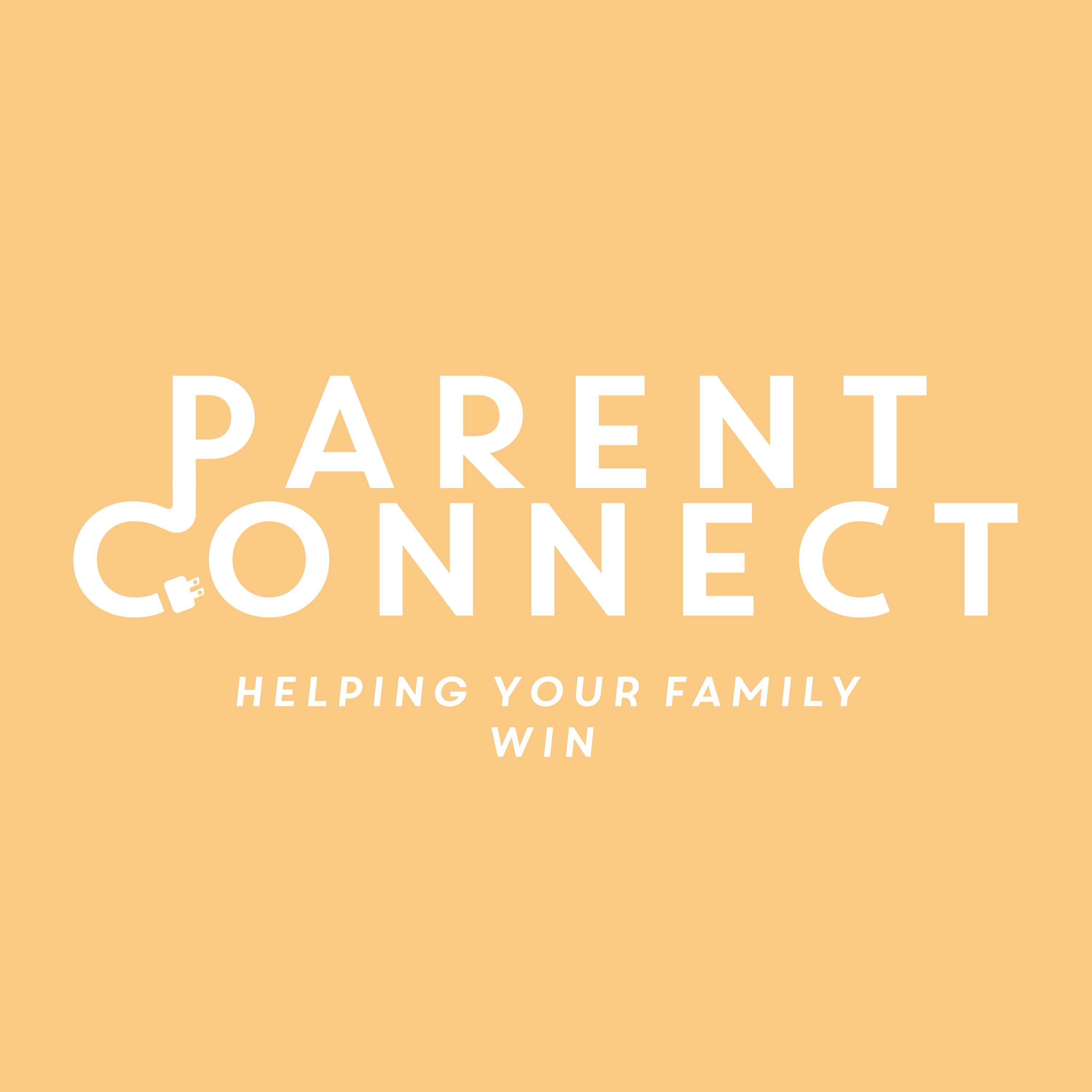 Winning no matter what your family looks like
Families come in all shapes and sizes — two-parent, single-parent, blended, foster, adopted, and many more. No matter what your family dynamic is, God has big plans for it. And when Jesus is the center of it, we develop kids with an unshakeable faith that will last a lifetime!
"One generation commends your works to another; they tell of your mighty acts. They speak of the glorious splendor of your majesty—and I will meditate on your wonderful works." (Psalms 145:4-5)
Family life offers the opportunity to show God's love to others. It provides occasional conflict, reveals moments of selfishness, and demonstrates the beauty of restoration through forgiveness. Our families may not be perfect, but we serve a God who is — and He can use any situation in our families to make us stronger and draw us closer together!!
To hear more about how you can take everyday opportunities to create a winning family environment, check out our Parent Connect podcast.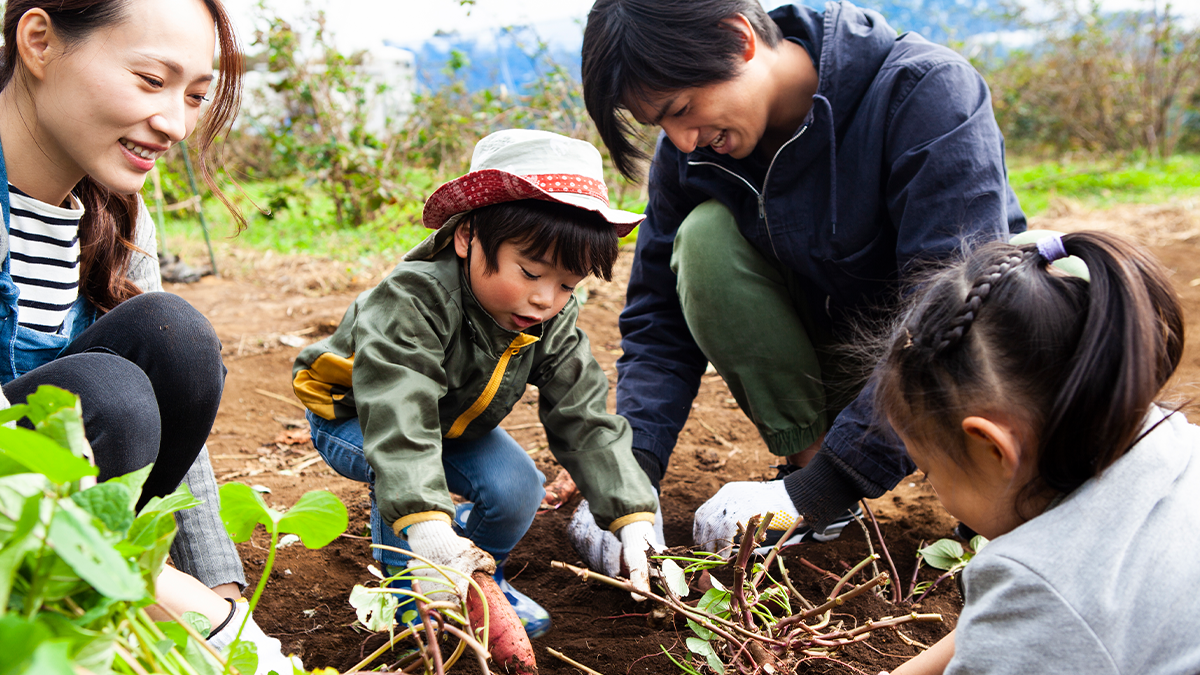 In Case No One's Told You…
Your job of raising a child into a godly adult is important!
The moment your child entered this world, your entire life shifted — you went from "me" to "us." And from the first connection, you were bombarded with decisions.
You desire to do what's best for your family, and you might often feel like you're failing. The noise of those thoughts can be deafening.
But today, we want you to know you are doing better than you think you are. The headlines your child is writing in their hearts and minds already have you listed as the VIP of their life!
Galatians 6:9 says, "Let us not become weary in doing good, for at the proper time we will reap a harvest if we do not give up."
So today, remember you are loved, important, and not alone! And at the proper time, you will see everything God has done through your hard work and dedication as a parent.