Hey parents!
2022 has flown by! The next few weeks will be jam-packed with exciting things: Thanksgiving, Christmas parties, and year-end festivities. But before the busyness of the season kicks in, we wanted to pause and thank you for making Elevation Church your home. We're honored to partner with you to help your kids develop their faith, and we're praying that your family will experience comfort, peace, and joy this holiday season!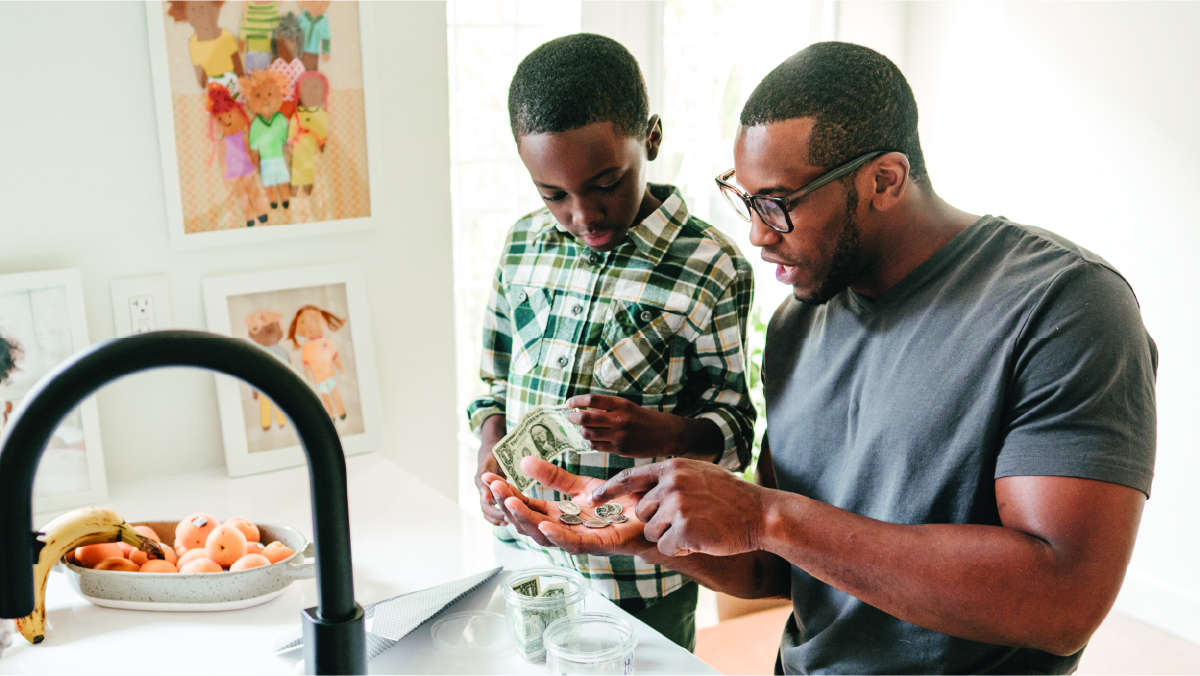 Raising Generous Kids
We've all heard the famous word that makes even the best parent cringe — "mine" 😱 It's natural for kids to be a bit selfish, especially when they're young and their primary focus is ensuring their needs are met.
We play a big role in helping our kids develop an authentic spirit of generosity — in showing them the joy of giving rather than just getting.
​And the good news is, as we give, the habit of generosity grows stronger and spreads to those around us, especially our own kids. To learn more about this, check out this article from Parent Cue, "4 Ways to Teach Kids to Be Good Stewards."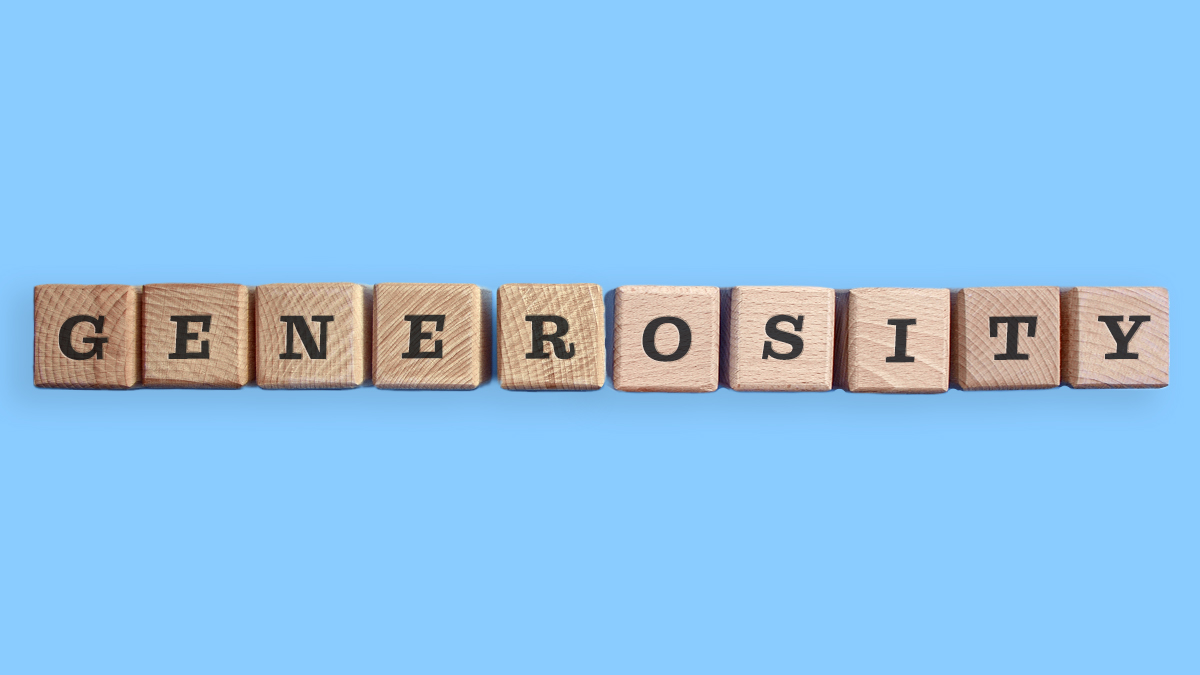 Practicing Generosity
As a church, we put our generosity into practice every week, but we especially stretch our faith during our Year-End Offering. This offering is an opportunity to thank God for how good He's been and to believe Him for greater things as we invest in the work He is doing through Elevation Church.
This is the perfect time for your family to practice generosity together! While this process may look different for every family, here are a few resources to help you get started:
Give.Save.Spend.Kit: This kit teaches kids the principles of stewardship and generosity by introducing ways to earn money, save money, and give money back to God.
Family Devotional: This three-day family devotional is all about learning to give God's way: by giving the first tenth of what we earn to God, saving some for later, and spending what's left in a God-honoring way.
Participating in the Year-End Offering as a Family: This blog post dives into more detail about the offering, tithes, and choosing a word to pray over as your family enters the new year.
Fall Into Fun
Cooler temperatures are perfect for enjoying outdoor activities that are fun and won't break the bank.
To get you started, here are some ideas!
Go on a neighborhood walk. Make a game out of it with this scavenger hunt sheet. Whoever completes their sheet first wins!
Have a picnic. Why not enjoy the weather at a local park with a packed lunch or dinner?
Tailgate from home. Create a tailgate vibe in your front yard with lawn chairs and food and invite friends and family over. Make it extra fun — draft teams and play flag football.
Do a spooky science experiment. Check out sciencefun.org for all kinds of home experiments — including making a pumpkin erupt!
Have a movie night. Pick a fun fall movie. Pull out the blankets and pillows, and grab your favorite movie treat.
To make your own list, check out our eKidz Pinterest board "Fall Family Activities" and see how many activities you can cross off before winter comes!