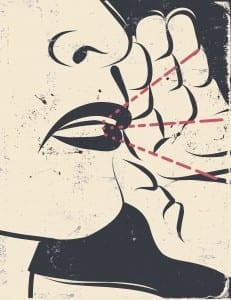 My friend Carey Nieuwhof (Pastor & Family Ministry Guru) has been speaking into my life regarding parenting and leadership for quite a while. He recently wrote a post on his blog called 5 Surprisingly Easy Ways To Lead Better At Home. I wanted to share it with you in the hopes that it helps you as much as it has helped me.
Eliminate "Family Voice". Most people in families will, semi-regularly, use a tone of voice that is a mixture of frustration, aggravation and exasperation that I call 'family voice'. And almost every family has one. If you used that tone of voice at the office, they would fire you. But somehow we think it's okay to use it at home with the people who matter most. It communicates that we don't value them. So what if you started communicating with your family the way you would with a colleague or even a stranger – with kindess and respect? Changing the tone at home could change so much.
You can read the entire article by click here.
Frank Bealer, @fbealer
Family Pastor