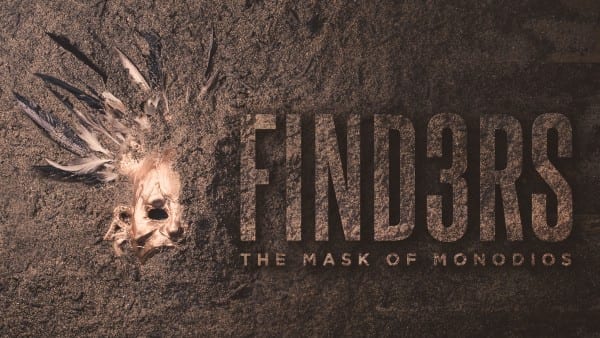 Series Memory Verse: Let us not become weary in doing good, for at the proper time we will reap a harvest if we do not give up. Galatians 6:9 (NIV)
Main Point: I can stick with it even when things don't go my way.
Bible Story: Snake Bitten, Acts 28:1-5
This week we began our brand new series called FIND3RS. The Finders followed the mysterious drone and found Dani, hard at work with her dad at The Schiele Museum of Natural History, setting up for a special event. While The Finders were trying to find Dani, they had a lot of things not go their way. It was not an easy search, but they endured and found Dani. We looked at Paul from the New Testament and saw how he had a lot of things not go his way as well. He set a great example of what it means to endure, even when things don't go your way.
This week, talk with your family about different challenges you've come up against and encourage each other to endure.
Bring It Challenge: During FIND3RS, your child will receive three trading cards each week for attending. Different cards release each week and there are a number of different prizes available for different collections of cards. Attend each week to get more cards! Details below.