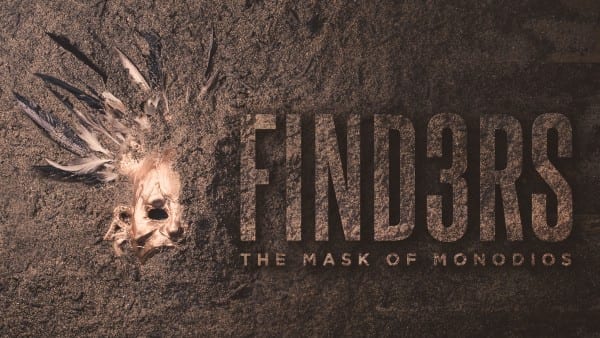 Series Memory Verse: Let us not become weary in doing good, for at the proper time we will reap a harvest if we do not give up. Galatians 6:9 (NIV)
Main Point: I should stick with it because it's worth it.
Bible Story: Some Were Convinced, Acts 28:24
In the second week of our FIND3RS series, we saw how half of the group did not feel it was worth it to stick around because there was no mystery, just chores. When we're trying to endure something, it's important to know the why of our task – that will help us endure.
When we talk about enduring and living for God, our motivation is to glorify God and experience all He has for us. If we can remember this, it will help us endure what comes our way. This week, talk with your family about challenges you have faced and how remembering that it's worth it can help you endure.
Bring It Challenge: During FIND3RS, your child will receive three trading cards each week for attending. Different cards release each week and there are a number of different prizes available for different collections of cards. Attend each week to get more cards! Details below.