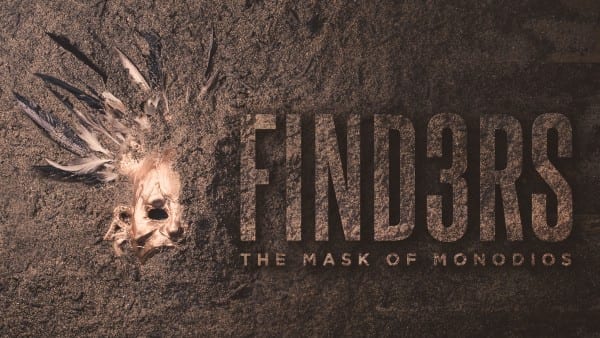 Series Memory Verse: Let us not become weary in doing good, for at the proper time we will reap a harvest if we do not give up. Galatians 6:9 (NIV)
Main Point: I can stick with it because we win in the end.
Bible Story: Freedom for Peter, Acts 12:6-12
We have reached the end of FIND3RS! The Finders solved the mystery, Dr. Oliver was the guilty party, and all was resolved. Until… The Finders received the mysterious message and discovered the iPad video from the Dr. Oldman-lookalike! You'll have to wait until Finders 4 to learn more!
The Finders won in the end and we used that as a teaching point for endurance. We read the story of Peter and how he got freed, and that hope can give us the strength needed to endure. Ultimately, we know that God wins in the end and with that hope, we can endure anything we face. Talk with your family about that hope and how that can impact your life.
Next week we begin a brand new series – we can't wait to see you there!