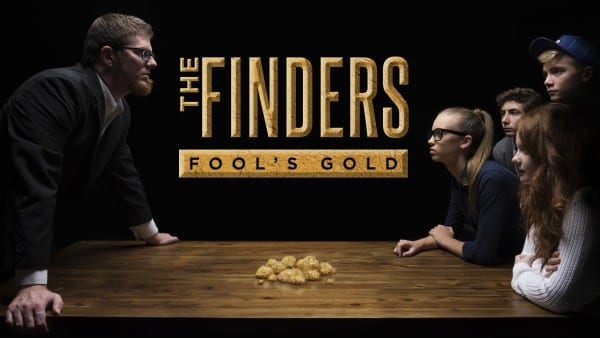 Being responsible means doing what we are supposed to do. During Finders 4: Fool's Gold we'll learn how we can be responsible by following directions, keeping our word, not giving up, and putting others first.
Luke 16:10 says when are responsible with everything we've been given, even the smallest of responsibilities, we show we can be trusted. Join us in helping your child learn about responsibility from Luke 16:10 by downloading the memory verse backgrounds for your phone or computer.
Whoever can be trusted
with very little
can also be trusted
with much,
and whoever is dishonest
with very little
will also be dishonest
with much.