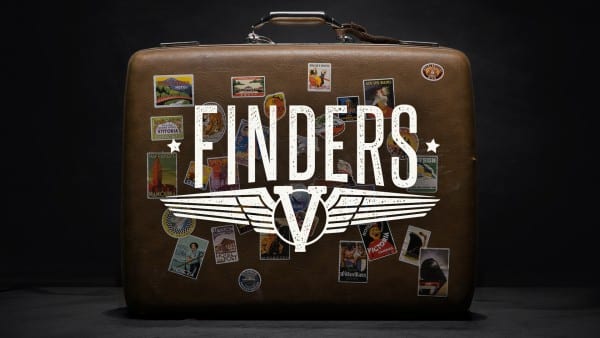 Series Memory Verse: Proverbs 3:5-6, "Trust in the Lord with all your heart and lean not on your own understanding; in all your ways submit to him, and he will make your paths straight."
Main Point: My words are my choice.
Bible Story: Joseph's Dreams, Genesis 37:1-11
This week we kicked off the latest installment of The Finders, as we began Finders V! Check out the first episode:
During this whole series, we'll be learning about choices and studying the life of Joseph from the Bible to see the choices he made. This week, we talked about how our words are our choice. Joseph had some crazy dreams and, perhaps unwisely, chose to share those dreams with his family. His choice to tell them only worsened their feelings toward him and caused his father to reprimand him.
Though we'll see a lot of great choices from Joseph throughout the rest of his story, he didn't start off so strong here. Talk with your family about your words, remind each other of how powerful they are, and pray for the wisdom and courage to make wise choices with your words this coming week.
Make sure to come back next week to see the next episode of Finders V! And if you have missed any of our past Finders series, you can catch up on them through these links:
The Mystery at Miller's Ridge: https://vimeo.com/channels/727333
The Finders: Warehouse 110: https://vimeo.com/channels/832124
Finders 3: The Mask of Monodios: https://vimeo.com/channels/954993
Finders 4: Fool's Gold: https://vimeo.com/channels/992253/page:1