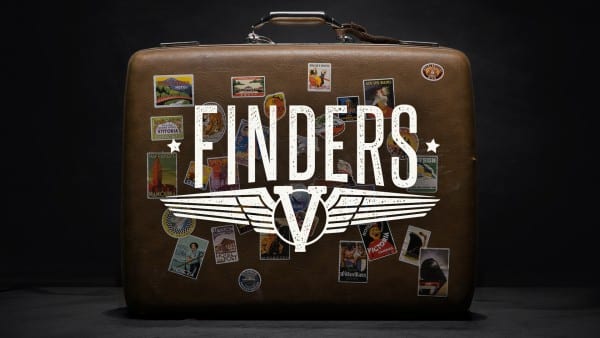 Series Memory Verse: Proverbs 3:5-6, "Trust in the Lord with all your heart and lean not on your own understanding; in all your ways submit to him, and he will make your paths straight."
Main Point: My behavior is my choice.
Bible Story: Joseph in Potiphar's Household, Genesis 39
Check out the second week of Finders V:
This week we heard Charlie explain to Zack that even though Less' family is tied up with Goldman somehow, that doesn't necessarily mean Less is evil. He, and everyone, gets to choose how they will live. Our behavior is our choice.
It's easy in our lives to look at circumstances surrounding us and create excuses for our behavior. It takes maturity to own up to the fact that our behavior is truly our choice. Even for us as adults. Talk with your family about cases where they have been tempted to blame their behavior on outside circumstances. Commit to holding each other accountable to always taking responsibility for your own behavior. And come back next week for the next exciting episode of Finders V!