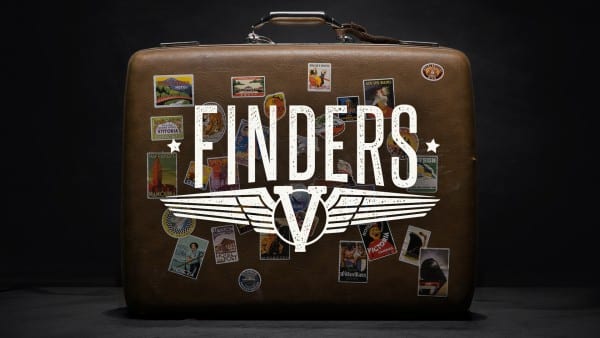 Series Memory Verse: Proverbs 3:5-6, "Trust in the Lord with all your heart and lean not on your own understanding; in all your ways submit to him, and he will make your paths straight."
Main Point: My attitude is my choice.
Bible Story: Joseph in Prison, Genesis 40, 41:1-40
This week we saw the third episode of Finders V. Check it out here:
In this episode, we saw Zack explain to Less that even though things were looking less than favorable for The Finders, he was choosing to stay optimistic. We learned that our attitude is our choice, and saw in the Bible how Joseph, even though he had so many things go against him, also chose to keep a positive attitude and maintain his faith in God.
Talk with your family this week about times when your attitude has been challenged by circumstances. Ask God for the strength to keep a right attitude in the midst of difficult situations. Come back next week to see what happens next in Finders V!