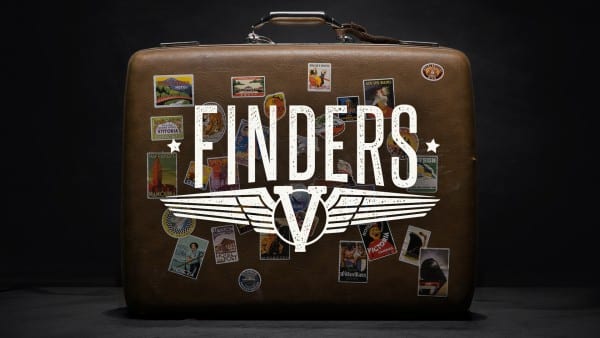 Series Memory Verse: Proverbs 3:5-6, "Trust in the Lord with all your heart and lean not on your own understanding; in all your ways submit to him, and he will make your paths straight."
Main Point: My leadership is my choice.
Bible Story: Joseph in Charge of Egypt, Genesis 41:41-57
The Finders continue their search for Less' parents and Goldman in episode four of Finders V! Watch it here:
With Zack missing, The Finders had to scramble to try to put all the pieces together. Many of them, including their normal leader, Charlie, were too shocked by the turn of events to be able to think clearly. Less, on the other hand, stepped up into a leadership role and helped keep everyone focused. He made a choice to be a strong leader in the midst of chaos.
We read in the Bible how Joseph faced a different kind of chaos – a coming famine that would ravage the land. He also chose to be a strong leader in that scenario. He used discipline, order, and strategy to store food and his leadership helped save millions of people.
Not everyone may think of themselves as a leader, but we all have a leadership role to play. We can make the choice to step up and be a leader in the scenarios we go through. Talk with your family about different opportunities they have to lead and how their leadership can honor God.
Make sure to come back next week for the exciting final episode of Finders V!