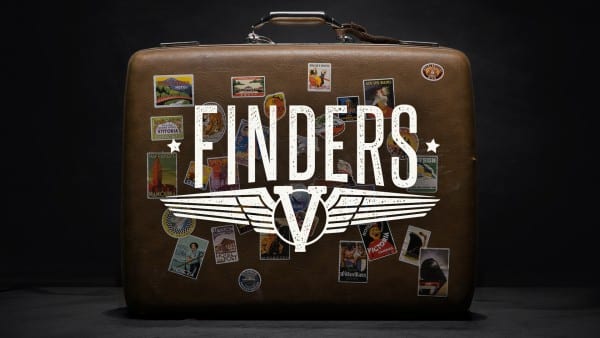 Series Memory Verse: Proverbs 3:5-6, "Trust in the Lord with all your heart and lean not on your own understanding; in all your ways submit to him, and he will make your paths straight."
Main Point: My friends are my choice.
Bible Story: Joseph is Reconciled with his Brothers, Genesis 42-45
Here it is, the conclusion to Finders V!
Zack returns and Less is reunited with his parents! All ends well. During the episode, however, Less had to make a choice – would he choose to go through with the destruction of the computer for Goldman or would he help The Finders? He had the choice of which side would be his friends, and fortunately, he chose The Finders.
Joseph had the same choice – would he reconcile with his brothers or use his power to get revenge on them. He chose to forgive his brothers and reunite his family.
We also have that choice. We can choose our friends, and what an important decision that is. Very few things have a greater impact on our lives than our friend group. Talk with your family about their circle of friends, evaluate the impact they're having on your lives, and talk about what adjustments may be necessary.