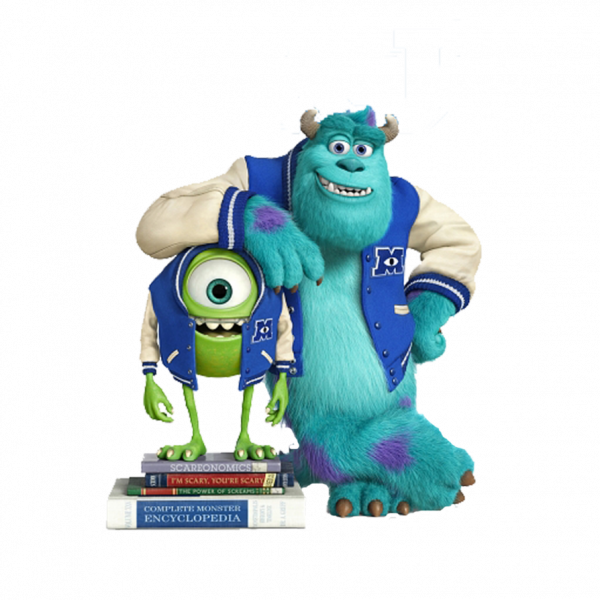 As a parent, I find that I need help teaching my kids important truths about life. (Believe it or not, these things don't just ooze from me).
Last weekend, we went as a family to see Monsters University. The teachable moments seemed to come flying from the screen. Maybe my parent radar was extra sensitive but there are some great ideas in the movie.
When you see the movie, talk about one of these questions/thoughts with your kids after the movie over ice cream.
Cheating has consequences for you and others
Do you think all of Mike's hard work was worth it?
Your gifts may be different than others but that doesn't mean that they can't make a difference
If your group had clubs (fraternities/sororities) like the ones in the movie, which one would you be in? Why?
What friends do you feel comfortable talking to about serious stuff?
Warning: DO NOT ATTEMPT TO DISCUSS ALL OF THESE WITH YOUR CHILDREN AT THE SAME TIME
Please leave a comment with other teachable moments you find in the movie.
Frank Bealer, Family Pastor
Twitter: @fbealer