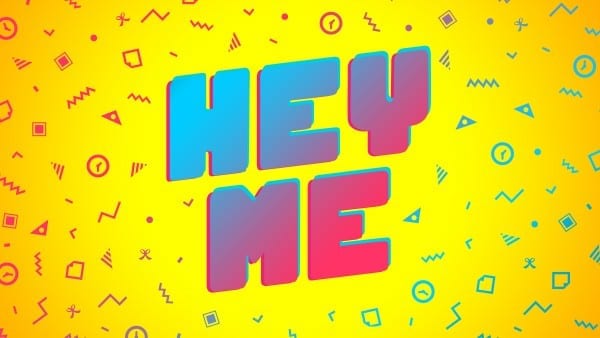 Series Memory Verse: Let all that I am praise the Lord; with my whole heart, I will praise his holy name. Let all that I am praise the Lord; may I never forget the good things he does for me. Psalm 103:1-2 (NLT)
Main Point: I will remember, God is in control.
Bible Story: The Plagues, Exodus 7-11
Psalm Focus: Psalm 90:2
Our series, called Hey Me, is all about remembering important truths about God. This week we learned that God is in control. When God's people, the Israelites, were in slavery and it didn't look like they would ever be free, God was in control. He moved mightily through The Plagues to set them free. When we face a challenging situation in our lives, we can remember that God is in control.
We're excited about our first eKidz worship album, Undefeated, which is available on iTunes April 21st and available for pre-order now! During this series, we're singing the bonus track off the album called Hey Me. Check out the music video here:
Bring It! Challenge: During Hey Me, remember to bring your Bible every week, practice your memory verse, and read the weekly devotionals. Download this week's here.