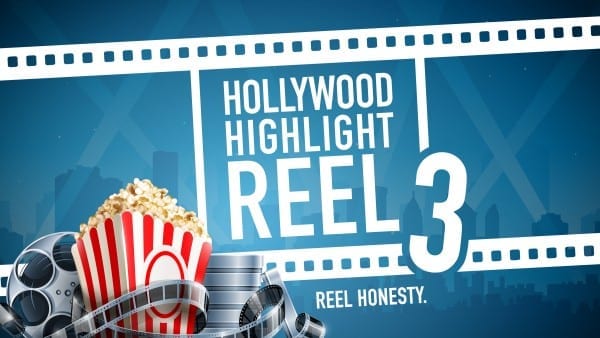 Series Memory Verse: Don't lie to one another, since you have taken off your old self with its practices and have put on the new self, which is being renewed in knowledge in the image of its Creator. Colossians 3:9-10 (NIV)
Main Point: Being truthful can keep you from trouble!
Bible Story: Ruth Tells the Truth, Ruth 2
We began a brand new series this weekend called Hollywood Highlight Reel 3, where we'll be learning about honesty – choosing to be truthful in what you say and do. We'll watch clips from Hollywood blockbusters, observe the challenges of being honest, and turn to the Bible for how we can be honest in all we say and do.
This week we watched Mulan and saw how her dishonesty, though done with good intentions, caused a lot of trouble for her, her family, and her country. We looked at Ruth from the Bible, and she also had the opportunity to be dishonest in how she approached Boaz, but she chose honesty.
In our lives, there will be plenty of opportunities where we will have a choice to make about honesty. Even if we have good intentions, our dishonesty can cause trouble. Talk with your family about choices they've faced, what they've chosen, and how it worked out. Pray and ask for God's help in choosing honesty in the future.
Come back next week for another Hollywood movie and more discussion about honesty!