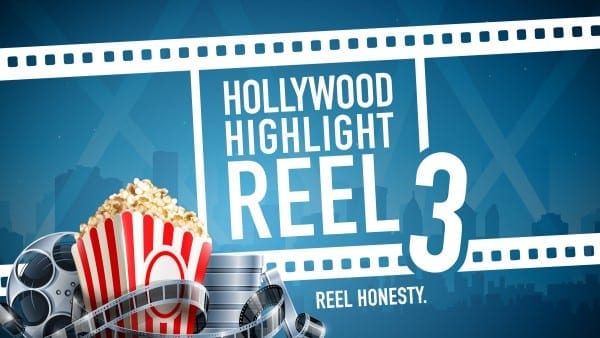 Series Memory Verse: Don't lie to one another, since you have taken off your old self with its practices and have put on the new self, which is being renewed in knowledge in the image of its Creator. Colossians 3:9-10 (NIV)
Main Point: When you are not truthful, you can hurt the people you care about.
Bible Story: Jacob Deceives Esau, Genesis 27:1-45
This week we continued our Hollywood Highlight Reel 3 series, where we're learning about honesty – choosing to be truthful in what you say and do. We watched in the movie Lion King how Simba was dishonest when he wanted to venture to the elephant graveyard. However, that dishonesty almost got his best friend Nala hurt. When you are not truthful, you can hurt the people you care about.
We then looked in the Bible and saw how Jacob deceived his brother Esau in order to steal his birthright. That deception harmed their relationship and caused years of pain for both of them.
In our lives, dishonesty could get us in dangerous situations, like Simba and Nala, or could harm relationships like it did for Jacob and Esau. It's important to choose honesty in all scenarios. Talk with your family about times when dishonesty has caused hurt for people they care about and talk about situations when they are tempted to be dishonest. Pray for the courage to choose honesty.
And come back next week for another week of Hollywood Highlight Reel!