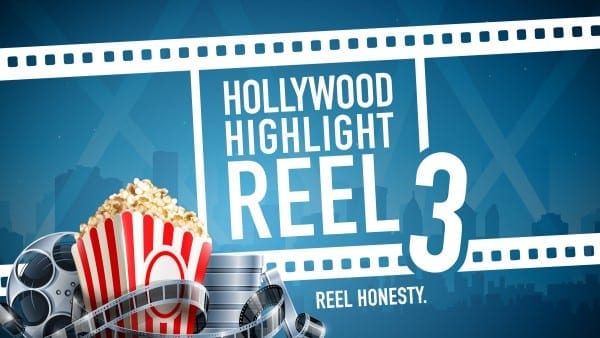 Series Memory Verse: Don't lie to one another, since you have taken off your old self with its practices and have put on the new self, which is being renewed in knowledge in the image of its Creator. Colossians 3:9-10 (NIV)
Main Point: When you are not truthful, you lose trust.
Bible Story: Elisha & Gehazi, 2 Kings 5
This week we continued our Hollywood Highlight Reel 3 series, where we're learning about honesty – choosing to be truthful in what you say and do. We watched in the movie Tarzan how Tarzan did not keep his word to his gorilla family and lost their trust because of it. When you are not truthful, you lose trust.
We then looked in the Bible and saw how Ghazi lied to Naaman and Elisha and ended up losing Elisha's trust. Beyond that, he got leprosy as a punishment for his dishonesty.
In our lives, dishonesty almost always causes you to lose trust and it is very hard and slow to earn back. Talk about that reality with your family and use real examples from your family if possible. Commit to trying to always be honest in order to preserve the trust that's in place.
And come back next week for another week of Hollywood Highlight Reel!