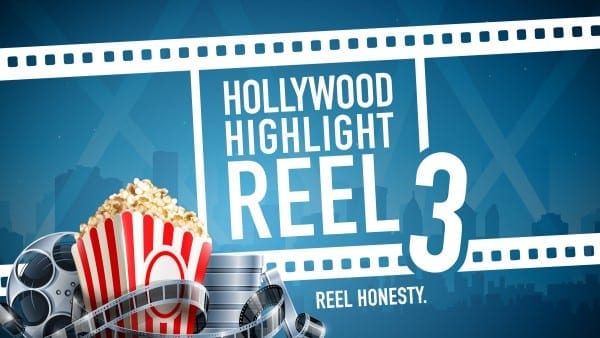 Series Memory Verse: Don't lie to one another, since you have taken off your old self with its practices and have put on the new self, which is being renewed in knowledge in the image of its Creator. Colossians 3:9-10 (NIV)
Main Point: Being truthful with God keeps you close to Him.
Bible Story: Jonah Runs from God, Jonah 1-3
This week we wrapped up our Hollywood Highlight Reel 3 series. We've been learning that honesty is choosing to be truthful in what you say and do and this week we saw in Aladdin how when he wasn't honest about who he was, it hurt his relationship with Jasmine. We connected that to our lives and when we're dishonest, it hurts our relationship with God. Being truthful with God keeps you close to him.
We saw the same truth demonstrated in Jonah's life in the Bible. He was dishonest with God when he ran away and disobeyed and that hurt his relationship with God.
Talk with your family about how honesty is so important to your relationship with God and pray for the courage to remain truthful no matter what.
Next week we start a brand new series in Motion. The Finders are back and hot on the trail of Goldman, the mysterious Dr. Oldman look-alike who appeared at the end of their last adventure. Check out the trailer for Finders 4: Fool's Gold below: