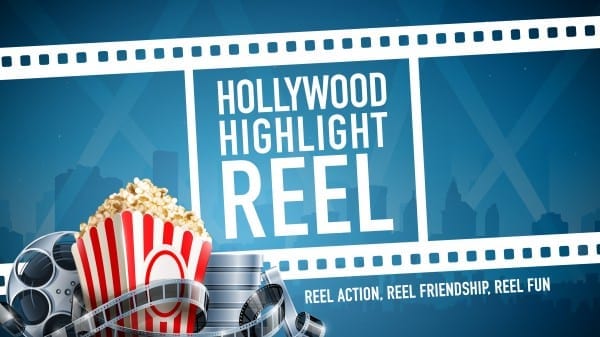 March Memory Verse: Proverbs 27:17, "As iron sharpens iron, so one person sharpens another."
Bible Story: 
Proverbs 
19:20
, 27:17
Main Point: "Reel" friends give good advice

This week we started a brand new series in Motion called Hollywood Highlight Reel. We'll be studying the Bible and watching clips from popular kids' movies, all to learn how "reel" friends – make each other better.
Our movie this week was Frozen and we saw Kristoff give some good advice to Anna. When we looked through some Proverbs from the Bible, we saw that the Bible explains how important good advice is. The Bible calls it wise to accept good advice and says that good friends can "sharpen" each other. For our elementary kids, this can be a good evaluator of the quality of their friends – are they giving good advice?
Plan a movie night this week, get the movie Frozen, and as you watch it, talk about other positive elements of friendship in the movie.