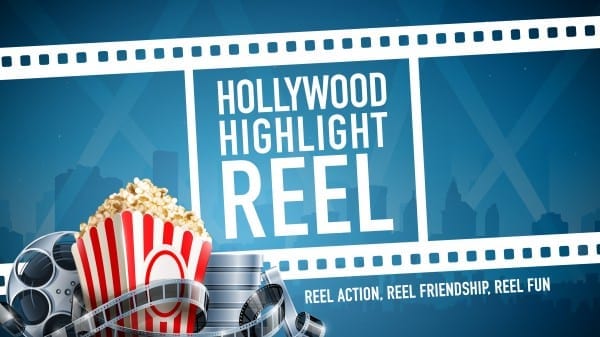 March Memory Verse: Proverbs 27:17, "As iron sharpens iron, so one person sharpens another."
Bible Story: Ecclesiastes 4:9-10, 12
Main Point: "Reel" friends help each other
Our second Hollywood highlight came from How to Train Your Dragon and we read in Ecclesiastes how "reel" friends help each other.
Hiccup learned to be a true friend when he overcame his tribe's prejudice and decided to help Toothless. In Ecclesiastes 4, the Bible teaches us that "two are better than one" because they can help each other. It may be one of the most fundamental aspects of friendship, but our relationships should be helping us. And more than that, we ought to be friends that help those around us.
Rent How to Train Your Dragon this week (good preparation for the sequel, which comes out this summer!), have a movie night, and as you watch it, pay special attention to the friendships that develop.