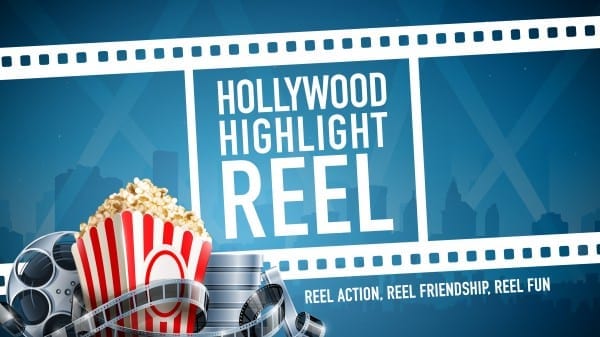 March Memory Verse: Proverbs 27:17, "As iron sharpens iron, so one person sharpens another."
Bible Story: Ephesians 4:31-32
Main Point: "Reel" friends forgive each other
This weekend we watched a Hollywood Highlight Reel from Wreck-It Ralph and studied Ephesians 4:31-32. In Wreck-It Ralph, we saw Ralph break Vanellope's car and then have to ask forgiveness for it. Vanellope acted as a reel friend and forgave him and together they restored the game.
Ephesians 4 explains that our call to forgive each other comes directly from the example Christ set by dying for us and purchasing our forgiveness.
Rent Wreck-It Ralph this week, have a fun movie night, and talk about other aspects of Ralph and Vanellope's friendship.