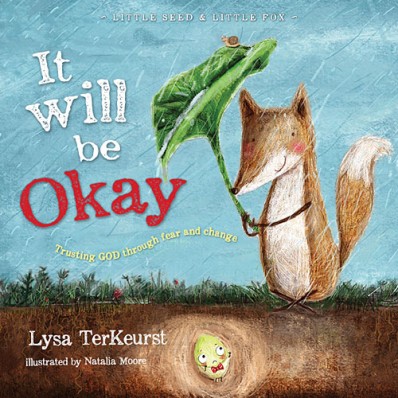 It will be Okay by Lysa TerKeurst
New York Times Best Selling Author and Elevator, Lysa TerKeurst, delivered an incredible message this past weekend at Elevation. The Best Yes is transforming our decision-making process.
What you may not know is Lysa also has a children's book that released today. It will be Okay is a beautiful and kid-friendly telling of God's faithfulness. We can all learn to trust God because he loves us and has a wonderful plan.
In celebration of the release, eKidz At Home wants to empower your family by offering you a chance to receive a free copy of It will be Okay.
The first ten to tweet @eKidzAtHome with the hashtag #itwillbeokay will receive a free copy.