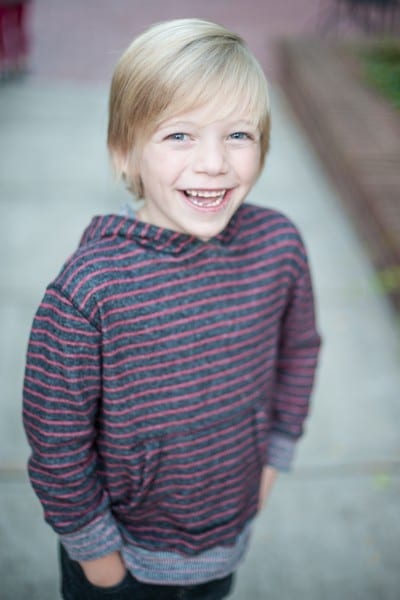 #MakingMemories has been a frequent hashtag on our eKidz At Home Twitter feed. We want to empower you as a parent to use the time you have with your child to imprint a loving influence upon his or her life. The best memories I have with my mom and dad are not when we were on an exotic vacation. They are much more common. I remember playing tea party with my mom, helping my dad pump gas at the gas station, and family dinner night on Tuesdays. It doesn't take impressive feats or large amounts of money to make a memory with your child. It simply takes you, the parent, being intentional with your time.
Lasting memories can be made anywhere in any situation. Yesterday, my son woke up with an earache. After dropping my other children off at school, I headed to the Minute Clinic to have him checked out. Upon arrival, I found a long line of patients waiting to be seen. Looking at the situation, I quickly realized that my 6 year-old son was going to get bored very quickly. I signed in and then initiated a scavenger hunt for the craziest things we could find in the pharmacy. Forty-seven minutes later, when they called my son's name, we were still laughing at the singing flower that was supposed to "befriend" garden plants. It was a fabulous morning. It was so great, in fact, that it made me sad when I had to drop him back off at school.
What could have been a disaster, turned into a special memory made with my son. Use the #MakingMemories ideas as a jumping off point, a reminder to capture the moments and make them mean something.
The Elevation Family Ministry has introduced eKidz At Home on Twitter. Families are encouraged to make a few online settings changes that will allow eKidz At Home to text empowering thoughts and ideas throughout the week to their mobile devices. Click here to to find out how.
Jessica Bealer (Family Ministry Resource Director)