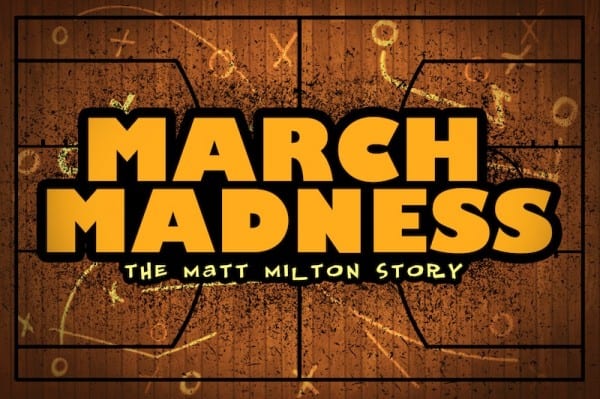 It's the final week of March Madness: The Matt Milton Story.  Did Matt make the basketball team?  Find out now!
As we've watched Matt Milton tryout for his high school basketball team, we've learned about humility and what it means to put other's before yourself.
This weekend (March 31 and April 1) Motion kids will have an opportunity during eKidz to put other's before themselves and serve in an awesome outreach opportunity!
We can't share too many details, but get ready for 2000 pairs of shoes, neon orange shoelaces, and a special video from Pastor Steven!  Your Motion kids are not going to want to miss it!
Check out the other episodes in the March Madness series: Episode 1, Episode 2, and Episode 3.