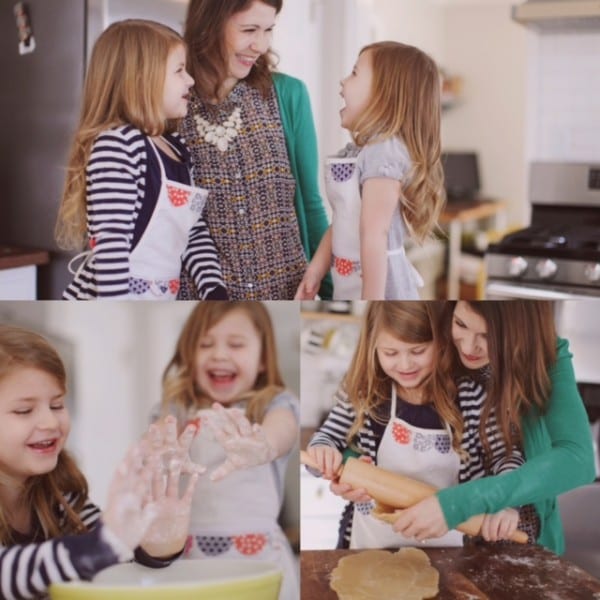 Happy Mother's Day to all our eKidz mommas!
Have some fun this weekend wiith your family and enter the Mother's Day face-swapping challenge for a chance to win a professional family photo session with @bugg_photographers! (Check out @bugg_photographers beautiful work at www.buggphotographer.com)
It's easy (and FUN!):
– Download MSQRD (a free app)
– Select the face swapping filter from the row of filters at the bottom of the screen.
– Take a picture or record a video with one of your kids.
– Post the picture or video to social media and tag @elevationekidz with the hashtag #eKidzmom.
– Contest closes at 7PM on Monday, May 15!
(Pictured Above: The Moore's family session with @bugg_photographers.)