From all of us in eKidz, we wish all of you a very Merry Christmas!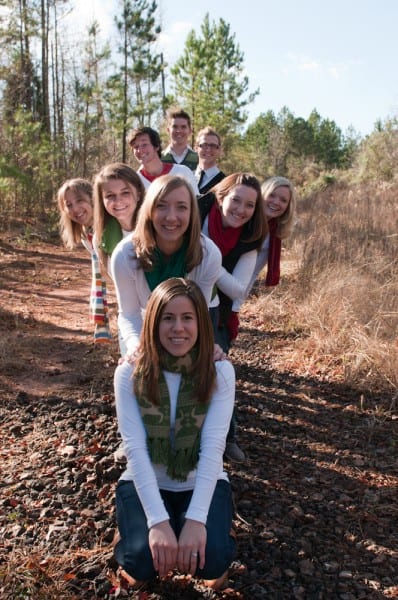 If you haven't already gotten tickets for Code Orange Christmas: An Elevation Church Experience, you can use this link to register: http://codeorangechristmas.com/
You will not need tickets for kids going to eKidz – and eKidz is going to be awesome this Christmas!
Don't miss the eKidz blog tomorrow for a special resource you and your family can use this Christmas.