What does it mean to be rich?  ●  1 Timothy 6:18-19 NLT
As a family, discuss a few questions together after your child watches this week's episode.
Question #1: What does it mean to be rich?
Question #2: What do you struggle with always wanting more of: shoes, games, candy, or something else? How  can the question, "How much do you need?" help you fight greediness and chasing after "more"?
Question #3: Read 1 Timothy 6:18-19. What do these verses teach about how God wants us to use our money? Why do you think it's important to God how we use our money?
This month during eKidz Online, we're learning about God's greatest gift to us and how we can respond to that gift. If your child is asking what it means to live for God and receive this gift of eternal life, CLICK HERE for resources to help you have a conversation with them.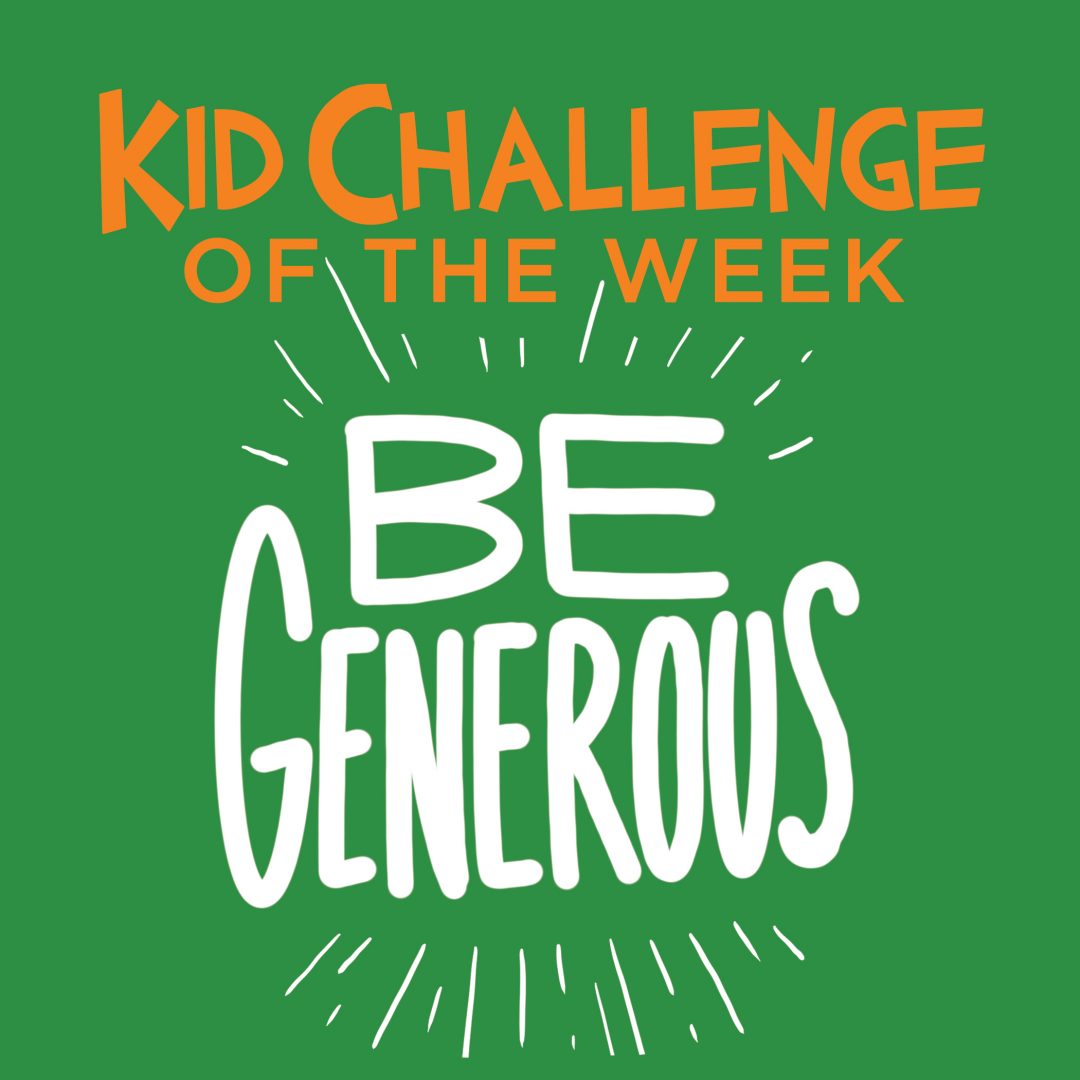 Be generous.
We serve a generous God. He loves us so much that He GAVE us His son, Jesus. Because of that generosity, we can be generous to those around us!
There are so many ways to be generous at Christmas — volunteering in your community, serving a meal, writing encouraging note or cards — find a way to practice generosity this week!
For more information about eKidz Online, visit our eKidz Online YouTube page. You can catch us during any of the Elevation Church live broadcasts, and those times can be found HERE.