Do you trust that God is in control of your life?  ●  John 3:16
As a family, discuss a few questions together after your child watches this week's episode.
Question #1: How does it make you feel to know that humans are God's favorite creations? 
Question #2: How might you feel if you always believed all people are God's most treasured creations—even the ones who sometimes annoy you?
Question #3: Read John 3:16. Everyone who believes in God won't perish, but will have eternal life. What does that mean? And why do you think God offers this to us?  (Ideas: "Perish" means die away. We get to have eternal life with God in heaven if we believe in God and accept the grace He gave us through Jesus! He did it for no other reason except that He loves us that much!)
This month during eKidz Online, we're learning about God's greatest gift to us and how we can respond to that gift. If your child is asking what it means to live for God and receive this gift of eternal life, CLICK HERE for resources to help you have a conversation with them.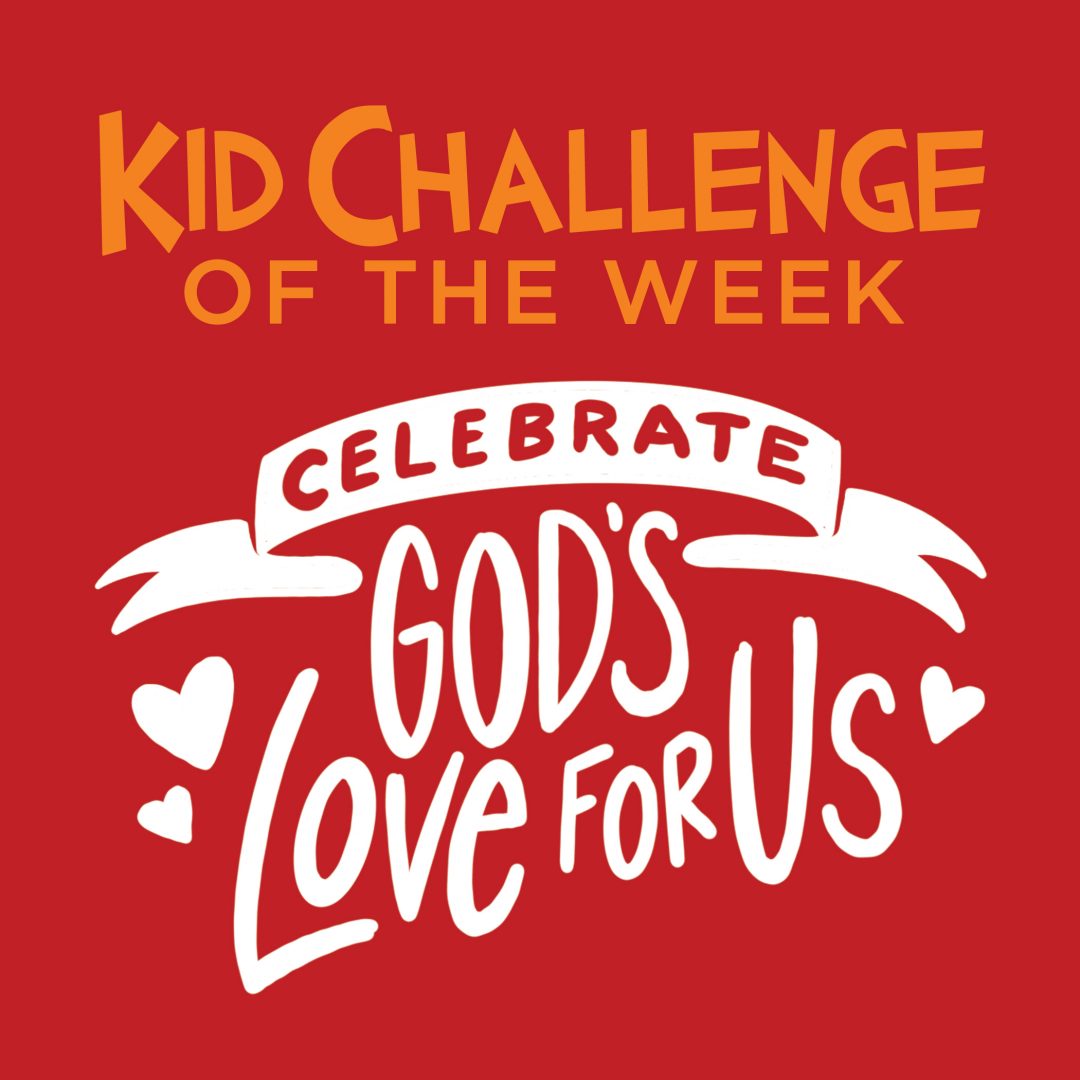 We're all excited about Christmas! Gifts, good food, and time with friends and family are great, but also take time this week to celebrate God's love for us. 
It starts with understanding what it means to have a relationship with Jesus — believing Jesus is who He says He is and trusting Him to be the leader of your life.
When you believe in Jesus, you can then show God's love to the people around you. There are so many things to celebrate at Christmas, but nothing is bigger than the love God has for us.
For more information about eKidz Online, visit our eKidz Online YouTube page. You can catch us during any of the Elevation Church live broadcasts, and those times can be found HERE.