How can money make things better? How can it be harmful?  ●  1 Timothy 6:18-19 NLT
As a family, discuss a few questions together after your child watches this week's episode.
Question #1: How can money make things better? How can it be harmful?
Question #2: Read 1 Timothy 6:18-19. How can you share with people in need this week? What kinds of needs can you help others with?
Question #3: When is it hard for you to be generous? When is it easy for you?
This month during eKidz Online, we're learning about God's greatest gift to us and how we can respond to that gift. If your child is asking what it means to live for God and receive this gift of eternal life, CLICK HERE for resources to help you have a conversation with them.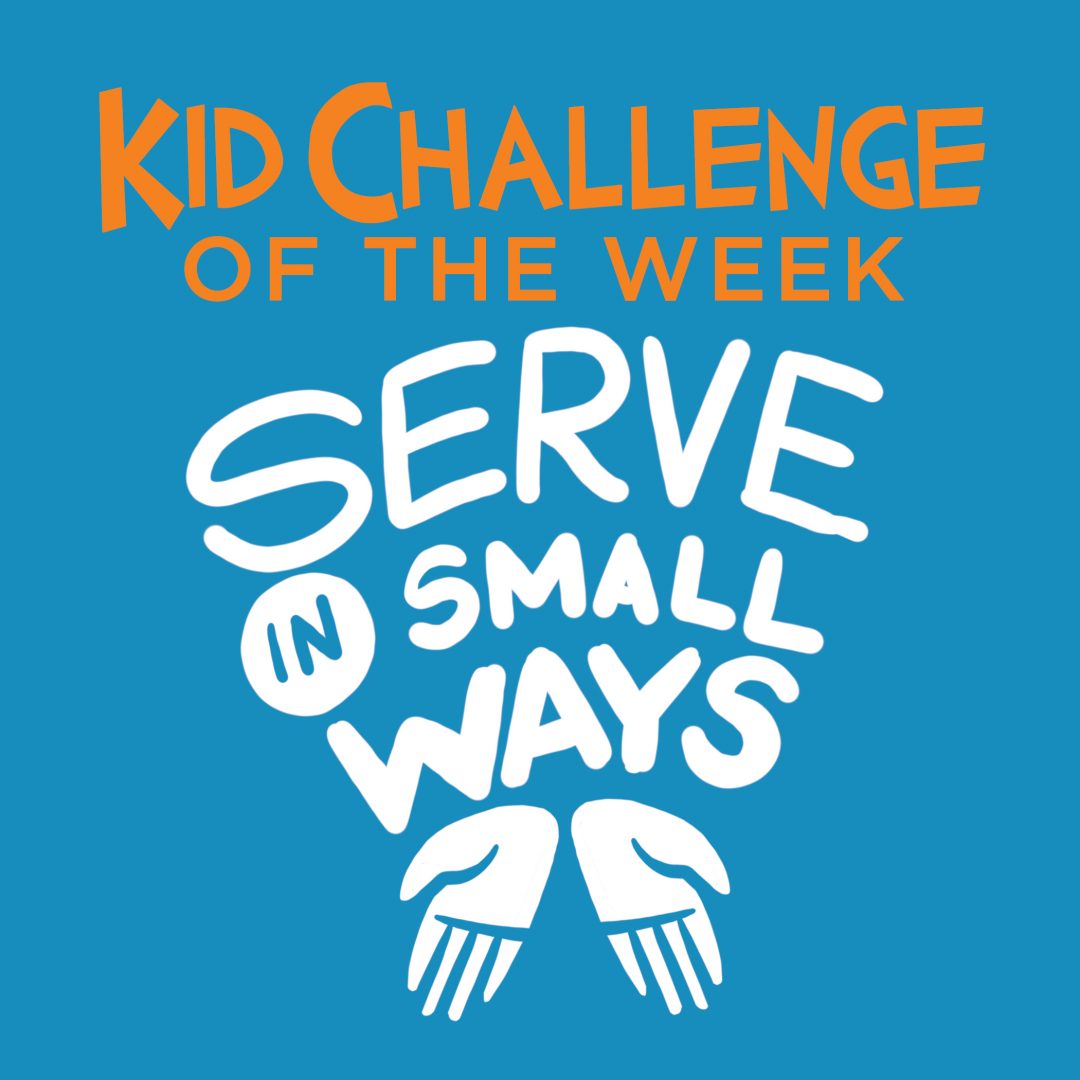 Being generous isn't just about sharing your money — it's about doing good things with your time and your talents. So if you have the time, and you have something you're good at, you can be generous and use it for good! 
Serving in small ways can make a big difference, like helping your sibling or mom or dad, encouraging a friend, picking up trash in your neighborhood, or making cookies for a neighbor. Serve in a small way this week by using your time and your talents to do something good.
For more information about eKidz Online, visit our eKidz Online YouTube page. You can catch us during any of the Elevation Church live broadcasts, and those times can be found HERE.