What kind of stories do you tell every day?  ●  1 Peter 3:15 NIRV
As a family, discuss a few questions together after your child watches this week's episode.
Question #1: What kind of stories do you tell every day?
Question #2: What do you think keeps people from telling the story of what God has done for them and how He was a game changer in their life?
Question #3: Read 1 Peter 3:15 from the NIRV translation. What could help someone more easily share their story of how God's been a game changer for them more easily?
This month during eKidz Online, we're learning about the life-changing good news of Jesus and how we can share this good news with others. If your child is asking what it means to live for God and receive this good news, CLICK HERE for resources to help you have a conversation with them.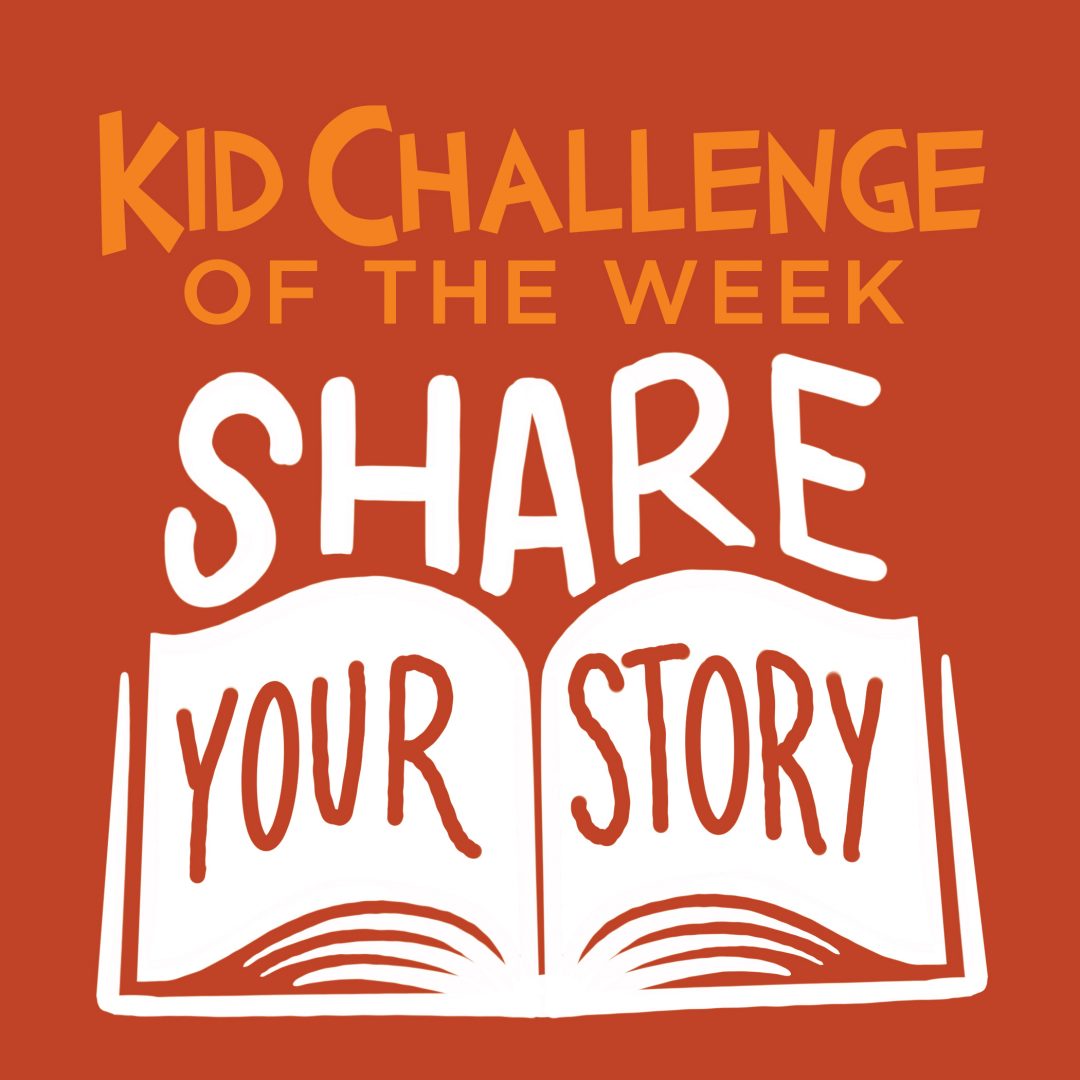 The story of Jesus is the greatest story ever told. You can't share His story without speaking about who He died for: us. Share your story by talking about what Jesus has done for you. It's one of the best ways to invite other people to know Him, too!
For more information about eKidz Online, visit our eKidz Online YouTube page. You can catch us during any of the Elevation Church live broadcasts, and those times can be found HERE.