When is it hard to have a positive attitude?  ●  Philippians 4:8
As a family, discuss a few questions together after your child watches this week's episode.
Question #1: When is it hard to have a positive attitude?
Question #2: Read Philippians 4:8. How can this verse help you when you get in a bad mood?
Question #3: What can you do when you're in the middle of a really bad situation and you can't find anything positive to focus on? (Ideas: Remind yourself that even though your situation is bad, God is still good; He is with you. He doesn't think bad things are okay, and He will help you get out of bad situations. Find a trusted adult to talk with for more help.)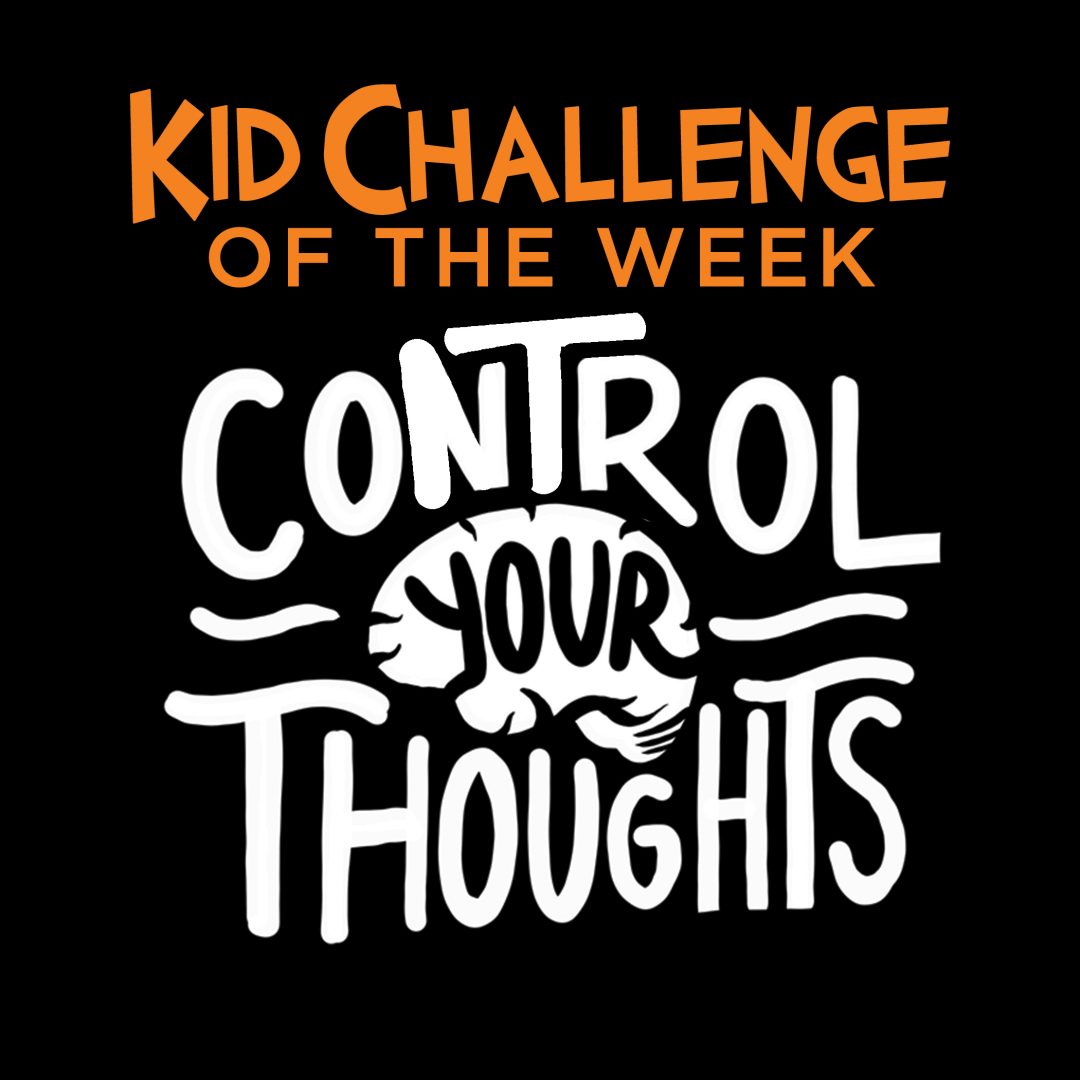 There are a lot of things in life that we cannot control, but we can control our thoughts! The Bible tells us to "take captive" our thoughts and give them to God. 
This week, focus on capturing your negative thoughts and asking God to help you replace them with things He wants you to think about.
For more information about eKidz Online, visit our eKidz Online YouTube page. You can catch us during any of the Elevation Church live broadcasts, and those times can be found HERE.