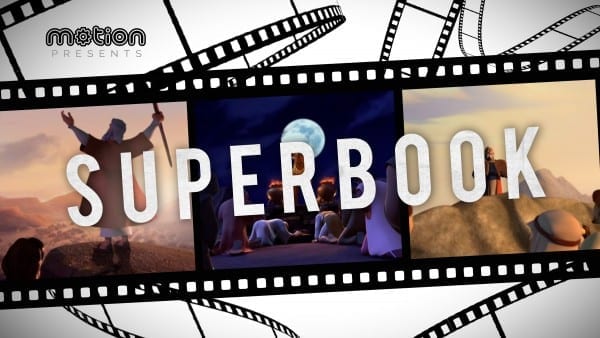 Series Memory Verse: The Ten Commandments, Exodus 20 (NIV)
Week Focus: Commandments 5-7
This second week of our Motion Presents: Superbook series, we watched as the Israelites received the commandments, repented, and decided to live under God's rules.
In our eGroups, we focused on commandments 5-7, which guide us in how to interact with other people. In your family, use this as a chance to reinforce right behavior with others. Use Matthew 5 as an additional reference, where Jesus taught on some of the Old Testament commandments and shed new light on them.
Continue to help your Motion child learn the ten commandments and come back next week as we wrap up this series!