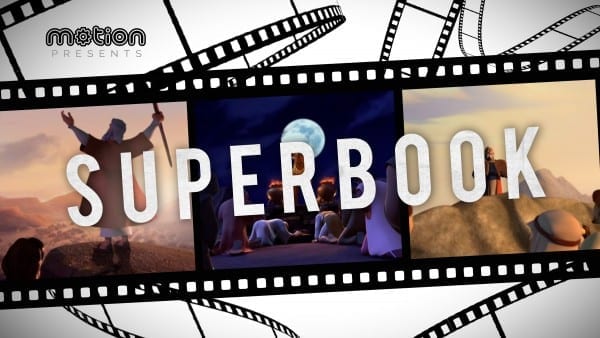 Series Memory Verse: The Ten Commandments Exodus 20 (NIV)
Week Focus: Commandments 8-10
This was our third and final week of Motion Presents: Superbook and we saw how God gave the Commandments to the Israelites as a guide for how to live their lives.
In our eGroups, we focused on the final three commandments and talked about how there are consequences for not following rules and rewards for following them. Talk with your family about different rules in your household and the rewards/consequences associated with them. Talk about the rewards/consequences associated with other rules like at school, laws, etc. Pray for God's help as you all seek to follow the rules He's laid out and look for ways to remind each other of the rewards of doing the same.
Come back next week as we start a brand new series along with Pastor Steven's new book (Un)Qualified!