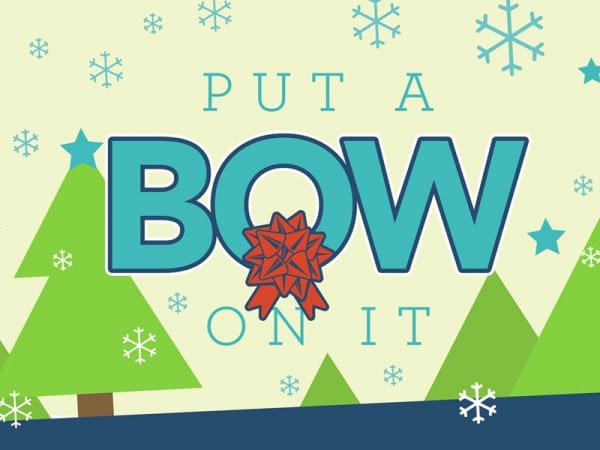 JOY: Finding a way to be happy even when things don't go your way.
MAIN POINT: I can have joy because God sent His Son.
BIBLE STORY: Jesus is Born | Luke 2:1-7
MEMORY VERSE: "Rejoice in the Lord always. I will say it again: Rejoice!" Philippians 4:4 (NIV)
Even though we try to find joy through our stuff, or our vacations, or our relationships, joy isn't dependent upon any of those things. Joy is about being content beyond our circumstances. We can have joy when we recognize that God's plan is greater than our own. Joy is a response to our trust in God. And Jesus is the reason we can find joy! The story of His birth can remind us through every season, regardless of our situation, there's a reason to celebrate what it means to have a relationship with God.
In Luke 2:1-7, we read Luke's account of Jesus' birth. Jesus was God's Son, yet God chose to have Him born in a place where they kept the animals. It was dirty and smelly, but that didn't matter. Mary and Joseph were thrilled because they had a Son, Jesus. And Jesus was the fulfillment of God's promise to rescue the world.
We can have joy because God sent His Son. Christmas lights and presents are fun and can bring joy during the Christmas season, but none of that compares to the joy we experience when we believe that Jesus is God's Son.

eKidz At Home Activities
Family activities to review the lesson lesson with your kid this week:
At dinner,

ASK

: what is something that happened this week that gave you joy?

At bedtime, read Luke 2:1-7.

Thank God for the gift of Jesus and ask Him to remind you of the joy of the season no matter what's going on in your life.

Thanks to God, you never have to lose your joy!